Dating app for busy singles
Last Update : August 16, 2016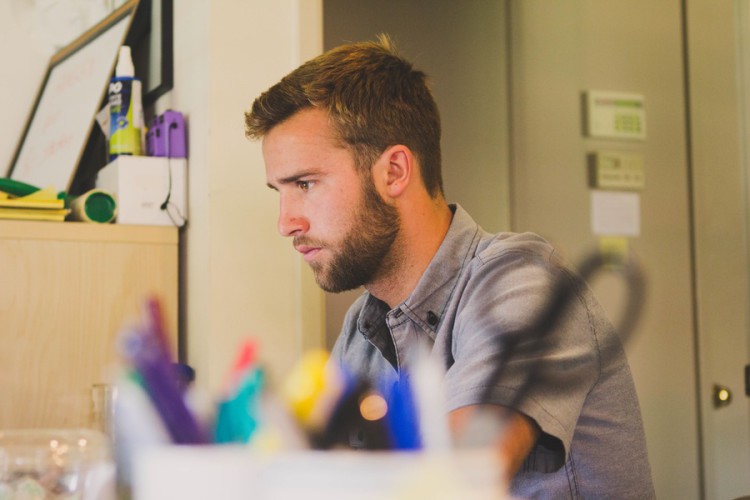 Finding the perfect partner requires time, and a loads of patience.
Nowadays, Aussies singles are too busy with work, family, friends, and hobbies that when it comes to dating, and romance, it seems that an extra 24 hours would be needed in order to find Mr. or Miss Right.
The matchmaker Elite Singles, Australia's top dating website for educated singles over 30 who are in the search of a long-lasting relationship, now offers, thanks to its app, these unattached professional men, and women with tight schedules the opportunity to meet other interesting singles while on the go.
Finding love in a few clicks
Flexibility, and speed are paramount for those busy individuals who are looking for a long-term relationship online. The idea is to find a potential date, which may lead to something more serious, in just a few clicks.
Initially you may spend more time than expected by setting up your profile, and completing the personality test, which is based on 120 questions that measure different aspects of your personality, and also other traits like extraversion, intelligence or the way you socialize with others.
However, keep in mind that writing a successful dating ad requires creativity, and thus, a bit of time from your side.
The good thing is that once you have completed the test, and created an attractive profile, searching for a potential partner is on the app's side.
You will receive in a daily basis from three to seven matches based on a similar or compatible character, so it will easier, and quicker for you to connect with someone who meets your expectations.
Spark interest with '5 Questions', smiles, and short messages
Online dating is about temporal immediacy, and dating apps like Elite Singles can give you the change to connect easily, and rapidly with anyone, anywhere in Australia. So, it is up to you on how much time you want to spend on chatting with other singles online or having dates with them offline.
The fastest way to get a real date, and thus, finding love online is to show your interest in these users who have captivated you at first sight by sending them smiles, '5 Questions' or short messages. The trick? Be confident, and do not be hesitant to contact them. Leap at the chance to write any time you see them they are active!