Dating in Gold Coast
Last Update : July 30, 2019 by Georgia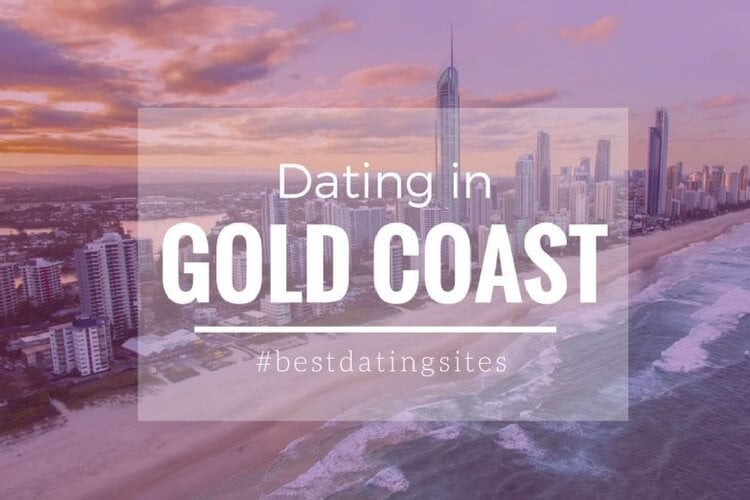 Gold Coast is a magnificent place to meet other Aussie singles thanks to eHarmony, and enjoy unforgettable dates.
The coastal city boomed in the 80s, and since then it has become one of the main attractions for singles from all over Queensland and Australia in the search for a romance.
The city stands out for its spectacular skyline and paradisiacal beaches, but also due to its unique entertainment offer for singles, couples or families.
Are you planning a romantic adventure in Gold Coast, and are out of ideas? Following, we give you some date ideas to marvel your partner!
Escape to Springbrook National Park
One of Gold Coast's landmarks is Springbrook National Park. The protected park recognized as a World Heritage Site by the UNESCO undoubtedly is one of the best scenarios for a romantic date.
You and your date can spend a day out together connecting with nature, and discover the most stunning setting in Golden Coast: from picturesque waterfalls to rare plants, and spectacular lookouts!
You can rise to the Best of All Lookout or the Canyon Lookout to sightsee Golden Coast's skyline or the breath-taking sub-tropical rainforest that lies ahead of you!
If you want a refreshing dip in the water and unleash the passion kissing your date under an astonishing waterfall, you can head to Warringa Pool or to Twin Falls.
If you and your date love to explore nature, you can get yourselves immersed in the forest, and discover some of the rarest birds and plants.
Picnic under the stars
Your romantic trip to the Springbrook National Park does not need to end there. A visit to the Observatory will make your date's/partner's heart to melt.
Feel like an astronomer with the guided tour through the night sky, and witness the milky way.
You can prepare a lovely picnic under the stars in the Settlement Day area, and contemplate the southern sky with your loved one while toasting for your love with a glass of champagne!
Full moon view on SkyPoint
In Gold Coast, you can mix risky adventures with romanticism.
Rising to the SkyPoint observation deck, Australia's highest external build climb, is a must if you and your significant other seek adrenaline-pumping activities for your date.
After climbing 270m you two will be able to have a unique 360ª panoramic view of Gold Coast.
Afterward, and depending on the night on the month you book the activity, you and your partner will have the opportunity to contemplate the full moon while enjoying some cocktails and a board full of delicious cheese to celebrate your love!
Romantic lunch boat cruise along Brisbane River
Whether you are visiting Gold Coast with your lover for the first time or you are from the city itself, and want to surprise your loved one with a fun, and romantic activity, nothing compares to a lunch boat trip along Brisbane River.
Get onboard a wooden steamboat for a 3-hour cruise that departs from Newstead Park and gives you the opportunity to sightsee some of the most iconic areas in Golden Coast.
You and your loved one can enjoy a delightful meal while a three-piece band entertains you with some classic jazz tunes.
Golden Coast offers entertainment for all kind of daters.
Whether you want to spend a day out enjoying nature with your partner, having a picnic while looking at the stars or you prefer to have a date discovering the most romantic metropolitan spots onboard on a classic steamboat, you will find any dating alternative in the vibrant city of Golden Coast.
*Photo by David Bostock | Shutterstock.