The fastest way of finding love online
Last Update : August 8, 2016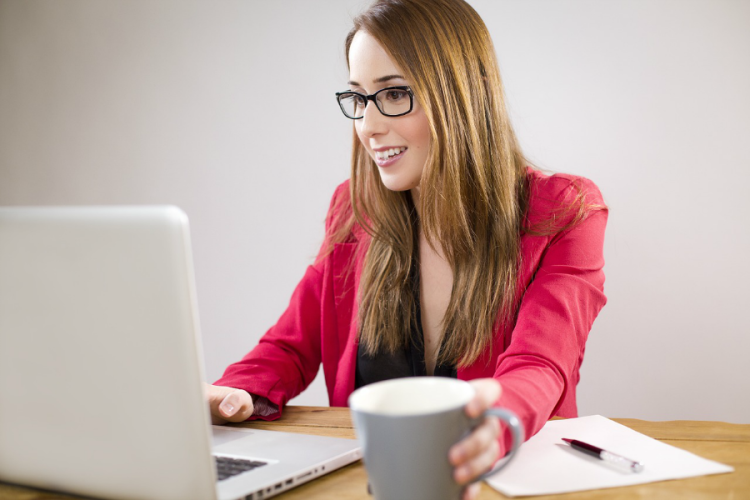 Finding your special one takes time. We usually see, mostly in fictional stories, like the ones from rom coms for example, that single women tend to find the perfect men by accident, and mostly fall in love at the first sight. The story happens very fast, and it seems that meeting the love of your life is pretty easy.
However, reality is slightly different. Love is a very complex matter, and finding MR. Right is not that fast, and easy, especially if you are one of these busy Aussie women who barely have time to spend on dating.
In the new issue of Vogue Australia for example, actress, and singer Selena Gomez has declared that time is one of the biggest obstacles in her dating life, and this is the reason why she currently is dating people from inside her social circle.
So, how, and where can you find the perfect man if you have a busy life?
Creating your online dating profile in minutes
There are some dating websites like Zoosk where you can meet scores of single men looking for a serious relationship within minutes.
You can create your profile in the blink of an eye. You just need to upload some astonishing pictures of yourself, add a captivating description about who you are, what you love to do in your spare time, and what you are looking for in a partner, and voilà!
All you need to do is to start chatting with men who really caught your attention, and who you really see yourself with in the long run.
If you have extra time, you can also take their scientifically proven compatibility test. By answering a few questions, you can later receive more specific matches, basically single men who meet all your criteria.
Best time to wow other singles with your messages
In spite, time could be something that limits your dating life, if your idea is to find a long-term partner on the Internet as fastest as possible, then you would need to actually log in to your online dating account at least once a day. Visiting the site regularly will increase your chances!
Several experts in dating sites, and relationships have found that users are more active in the afternoon during weekdays. The best time to send a message is by 2 to 3pm, so even if you are having a busy as hell of a day, make sure you check your profile out, and send a few private messages because you never know if you will meet the perfect guy right after having lunch!