PokéDate: Finding love while catching Pokémons
Last Update : July 25, 2016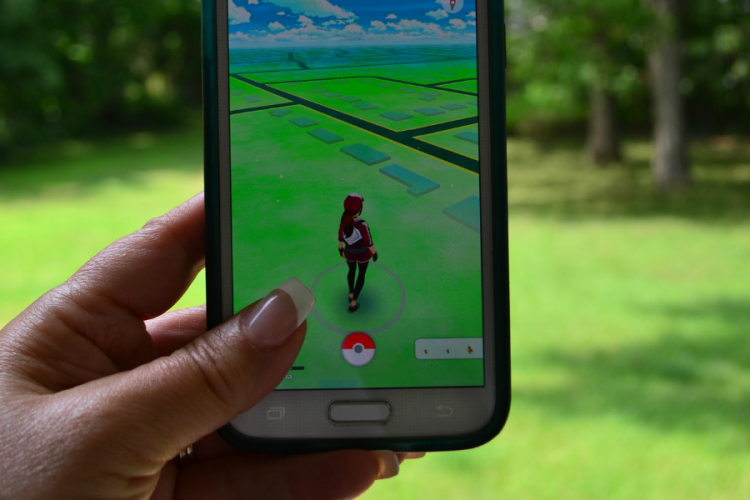 The Pokémon Go mania has expanded to unexpected territories, the last one: the dating industry.
An online dating company called Project Fixup, which specializes on offline dates, has launched a matchmaking app that schedules encounters for players of the famous augmented reality game who are in the search of long-term love.
Matchmaker taking users' interests into account
There are matchmaking websites like Zoosk that focus on your behaviour or like EliteSingles, which takes into account your personality type to help you find your ideal partner.
The new app PokéDate works as any of the other matchmaking services mentioned, but it primarily relies on users' interests.
Your date consists of catching Pikachu, Mewtwo, or any of the nearly 150 other creatures with another single man/women who shares your same interests, and not only regarding your gaming preferences, but lifestyle in general.
To kick off, you need to fill up a questionnaire where you describe yourself, and tell what you are looking for in a partner. Then, a dating specialist reviews your profile, and searches for the best matches.
Focus on offline dates: meeting new singles face-to-face
Later, once you have provided with more details about your availability, you receive a PokéMatch, which basically is a profile proposed by the app from another single trainer with whom you can go out on a date to explore, and battle with while playing your favourite game.
You then will be given 48 hours to accept that specific date or pass, and ask for another fixup.
The great thing is that the PokéDate app also takes care about the place you, and your date meet up, so the only thing you need to think about is to how many Pokémon creatures you will hunt together, and how your love story will go from here!