Is online dating safe?
Last Update : February 15, 2017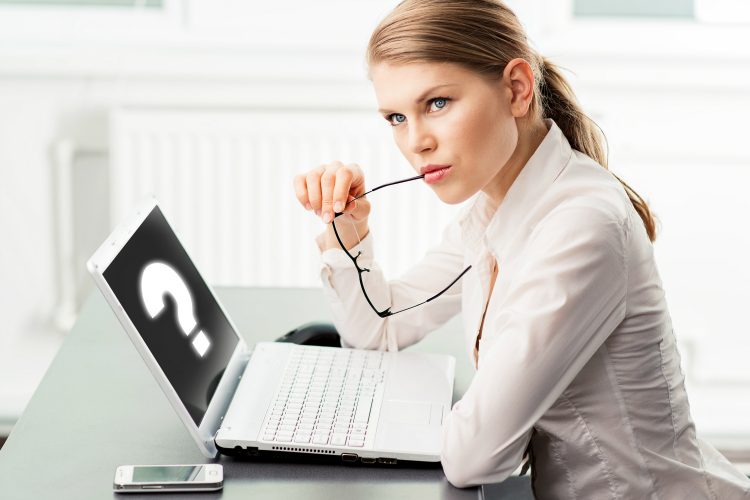 Online dating sites have transformed the way singles initiate a romance nowadays.
Connecting with other singles and finding a new partner now is a lot easier than years ago.
In fact, you can meet hundreds of interesting Aussies and let the dating game roll in just a few clicks.
However, online dating has some downsides. Many daters are concerned about how their personal details are treated online and some of them are afraid of finding a virtual fraudster on the way.
A question always pop up when it comes to meeting potential partners on the Internet: is online dating safe?
Trustable online dating reputation at stake
A recent report published by the Norton showed that one in every four online daters in Australia have found a partner on a dating website.
And those who have not yet, currently spend quite a lot of time on dating platforms with the intention to find a significant other. On average, Aussie singles spend two or more hours using online dating services.
These impressive results, however, are affected by a negative aspect and that is that online dating sites users do not know how to recognize a scammer.
Most dating websites, at least all the ones we propose in our ranking, treat users' security as a priority and use mechanism to tackle scams and fake profiles.
Nonetheless, you as a user would need to know how to identify them if you encounter one of them.
According to this study, a considerable 70% of females and 23% of males have had bad experiences online.
The main issue it seems that many of them confess that are not able to prove the identity of the person who they are talking online with.
Nearly 56% of online daters in Australia currently find very hard to detect impostors.
How to prevent become a victim of a love scam online?
The best way to assure you a positive online dating experience and find a person with who you can really start a new relationship is by running a background check.
You basically can check his/her online reputation on social media platforms and guarantee the authenticity of its dating profile.
An alternative would be to request your online date a videochat to verify he/she is the same person you have been chatting with.
The last, but not less important measure, is to never give personal details to someone you do not know in person.
Under any circumstances provide your bank details, and in case you are being asked to, report the profile to the dating website customer team as they will take all the necessary steps to prevent communication with that person.
Once you take into account all these measures, the only thing you would need to do is to enjoy your online dating experience!
*Photo by Stasique | ShutterStock.