Is it possible to find long-lasting love on a dating app?
Last Update : January 19, 2017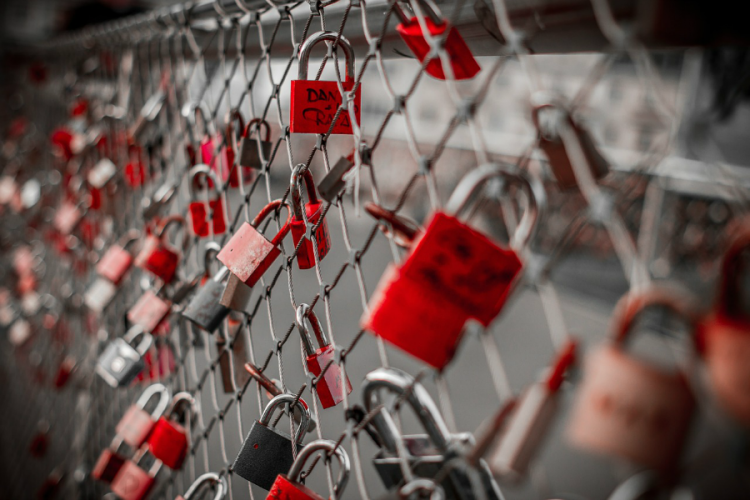 Dating sites, and matchmaking apps have become a very powerful tool for those singles looking for a potential date, but do really people find their significant other, and end up initiating a long-lasting relationship after using one of these services?
Some dating websites like EliteSingles, RSVP or Academic Singles are highly effective in creating meaningful connections among like-minded Aussie singles in the search for an everlasting romance, but many studies have shown that popular apps like Tinder are like the gasoline for the hook-up culture.
Hinge, the app that focus on the creation of long-term relationships
The app Hinge was one of these services that primarily was aimed to singles looking for real love, but in time it became like another addictive swiping app serving on-demand sex on a silver platter. One of the main originators of what Vanity Fair called the "Dawn of the Dating Apocalypse".
In addition, the dating platform's team conducted a survey in August 2016, and found out that around 81% of users never got to find a long-term relationship, and that 6 in 10 men, in reality, were looking for a fling or entertainment.
Few months ago, the app's creators decided to make a 180-degree shift, and started redesigning the concept. The core idea was to offer a dating service that really was able to connect singles, millennials in particular, in a meaningful way.
Last Tuesday (11th October), Hinge relaunched on iOS in Australia -and in the UK, the US, Canada, and India- with a goal in mind: it is time for singles to "escape the games, and find something real"; it is the perfect moment to find a compatible partner.
Swiping apps are like an addictive game, they do not assist singles in their search for love
Finding your soul mate does not depend on a single swipe at the right time anymore. In the new version of Hinge app, the famous swiping has been ditched, and instead, users present a "story" of themselves on a more dynamic profile that works similarly to some social networks like Instagram or Snapchat, where users can be connected by simply commenting on the pictures, and also taking into account their interests.
The current service is built upon a closed group of paid members, which means that it is unlikely to find time wasters or people looking for something casual. Instead, you will join a community of hopeless romantics aspiring to find the love of their lives.