Meet singles at RSVP's Events
Last Update : March 15, 2016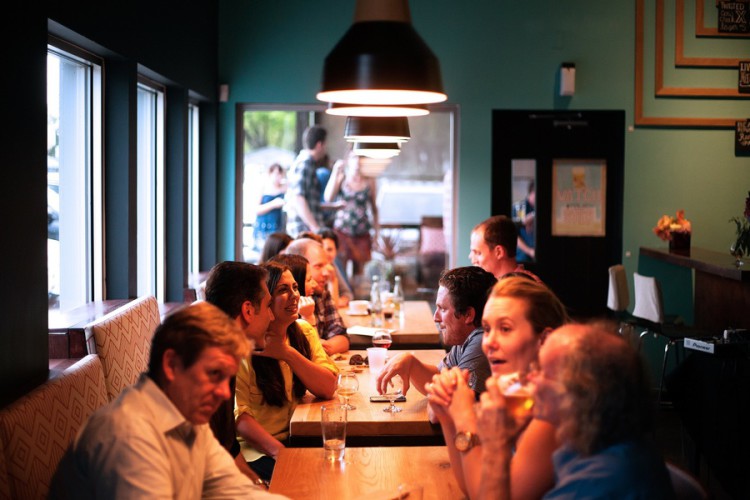 RSVP is one of Australia's favourite dating sites, but why? Well, not only are they a hugely successful online dating platform, but they also host a lots of events and activities for singles all around Australia, giving you the chance to meet other singles near you.
So what type of events does RSVP host?
RSVP organise a whole variety of events nationwide from wine and cheese nights to cooking classes as well as harbour cruises and weekends away. These can include they organise 4 main categories of events. These are:
Social events: From super parties to sophisticated cocktail parties – perfect environments to mingle with singles.
Activities: If you like being active? From culinary classes to fitness training, link with local singles all while takin part in an activity you enjoy.
Workshops: Learn tips and tricks on how to successfully flirt and date from some of the experts in the field at RSVP's great events.
Speed dating: why not try some good old fashioned speed dating? RSVP organises some great speed dating events in trendy locations around Australia. Meet 10-12 compatible singles in one evening.
Who can attend RSVP events?
Members and non-members can benefit from the events organised by RSVP, however it is recommended that individuals register prior to the event. This way you are guaranteed a ticked. It also allows RSVP to organise a good male to female ratio and organise catering, so no one goes hungry.
How often do these events take place?
On average there is an event weekly around the country. To make sure you don't miss any of these great events, make sure you register with RSVP. If you want any more information on RSVP and how their dating site works, make sure you read our review