Dating in Adelaide
Last Update : June 14, 2018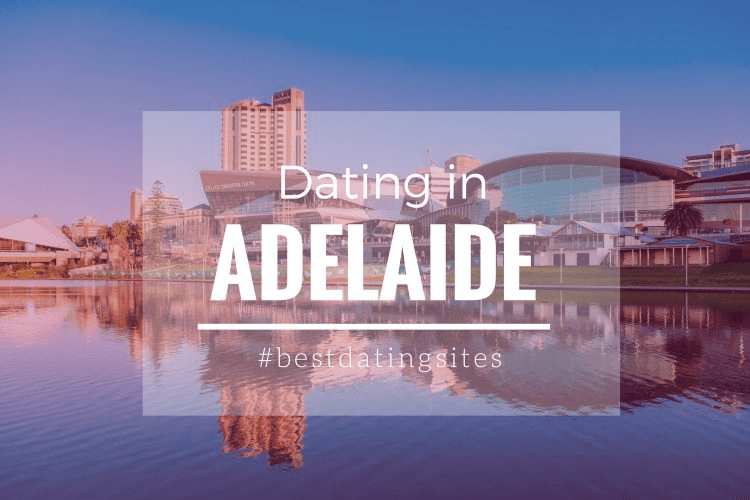 Adelaide has become one of the favorite coastal cities for Aussie singles looking for love.
The cosmopolitan capital of the state of South Australia was once considered a sleepy city, but it now stands as one of the most electrifying, and entertaining places in the region.
The city offers plenty of activities for singles dreaming about finding their soul mate, and for couples who want to celebrate love!
Following, we propose some romantic dating ideas that will give you the opportunity to experience Adelaide in a brand-new way!
The hottest bars in Adelaide to meet singles
If you want to meet singles in Adelaide, you can try your luck on one if its stylish nightclubs or perhaps:
Peel Street, and Anster Street are quite popular amongst millennial singles because it has the hottest bars in town.
These areas are filled with cocktail bars, chic nightclubs, and cosy cafés where you will be able to bring out your charm, and chat, dance, and flirt with other interesting Adelaideans.
Venues like Gilbert Place or Proof bar are a fantastic choice to connect and mingle with other singles.
Dating for foodies: A visit to Adelaide's Central Market
If you already have found someone special, and want to enjoy a memorable date, a visit to the city's Central Market it is a really great option!
The 140-year-old market has a lot of history between his walls. The place counts with over 80 stalls under its roof, so it is a mandatory spot for those daters who want to try the finest local products: fruits, vegetables, seafood or artisan jams, cheeses and chocolates.
Gourmet, and winery tour at Adelaide Hills
If you want to surprise your date/partner with a sophisticated, and romantic winery tour, a visit to Adelaide Hills is a must!
You can take your loved one to one of the region's 60 wineries in the area. The wineries and vineyards in Adelaide Hills specialize in Sauvignon Blanc, Chardonnay and Pinot Noir, so get ready to toast for your love with style while enjoying a gourmet experience based on seasonal and local products!
On the road date
If you want to amaze your partner with an unconventional date, you would have to think out of the box.
Adelaide and the surrounding area has amazing seaside views, and is filled with small villages with a lot of character, and charm. So, what a better way to surprise your significant other than by inviting him/her to ride a classic Harley Davidson, and enjoy a wild motorcycle tour alongside Adelaide's picturesque coastline?
The breath-taking landscape and the crazy speed will get you in the mood for some love!
The cosmopolitan city of Adelaide, with its mixed cultural heritage, its unique food scene, its magical landscapes, and bustling nightlife, undoubtedly is the ideal place those hopeless romantics who want to experience love at a different level!
*Photo by Amophoto_au | ShutterStock.