Dating apps to keep romance alive
Last Update : October 3, 2016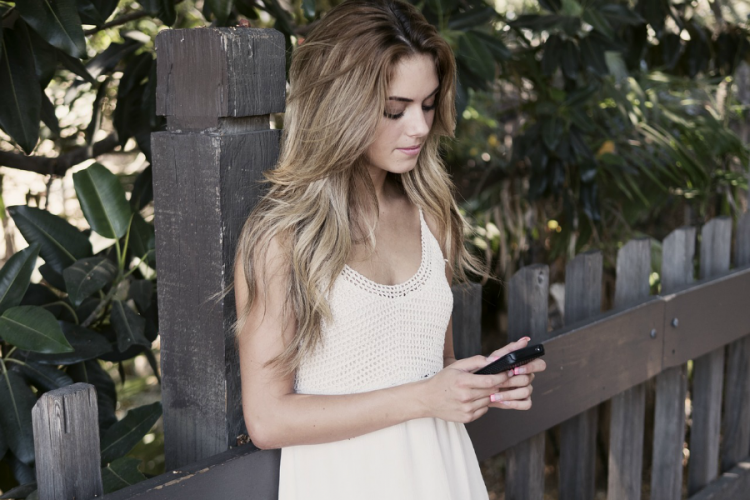 It's been years since the first dating websites made their appearance, but in spite the online dating market has been growing in the past decade, and every day there are more singles relying on these kind of platforms when seeking for a potential partner, today still there is a social stigma, and a certain negativity surrounding certain dating apps like for example, Tinder, as they are conceived as tools that support the hook-up culture, and kill romance.
However, a recent research carried by the team from the Department of Media and Communication from the University of Sydney reveals that Aussie singles use online dating with the intention to get a date, and meet someone special with whom to initiate a long-term relationship.
Aussie singles under 30s seek a monogamous relationship
In this survey led by Dr. Mitchell Hobbs, a group of 365 singles, most of them under 30s, where asked about their romantic life, as well as their opinion, and experience with online dating.
Around a quarter of the respondents confessed using dating apps like Tinder to look for sexual encounters, but the goal of the vast majority was to find a potential date, and a like-minded guy/girl with whom establish a serious relationship in the long run.
Singles want to be in control of their dating life
Online dating in Australia may not be huge as it in other places like the United States for example, but is becoming more popular every day.
Two thirds of the surveyed said that they preferred traditional dating, basically face-to-face encounters, but believed that online dating it is a really good way ("legitimate") to find love.
Why is it so? These platforms facilitate the search for a soul mate. Using dating apps, it is less time-consuming, and gives you the chance to meet several interesting unattached men/women living in your area at once.
The respondents saw dating websites as positive advance. According to them, when using these platforms, they feel like they are in control of their amorous life because they can decide who they want to meet, when, and how. They basically are the creators of their own love story.
If you also are one of these hopeless romantics in the search for a long-term relationship on the Internet, you can give a try to RSVP to meet thousands of fascinating singles from all over the country in just a few clicks.