What if you could meet single "friends" of your Facebook friends?
Last Update : April 19, 2016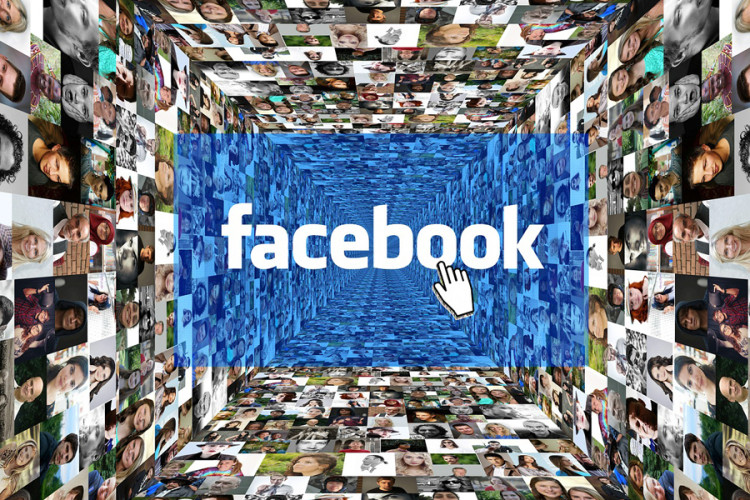 What is most criticised with online dating? Of course it is the fact that it is "virtual"! Everyone would like to find the love of their life while going out to the shops or meet their soul mate at a party organised by a friend This is why the new dating app, Hinge, is creating all the rage in the US, it relies on a different positioning: to stay in the "real" world.
The "real" meetings "virtual"?
Hinge wants to establish itself as the natural interface between your "friends" on Facebook, that is to say, the friends of your friends! A bit like going to the evening your friend organised hoping to meet the love of your life, except it happens on Facebook (what is not happening on Facebook today?)
The "traditional" meeting using "modern" codes
We all used to introduce friends to other friends and everyone did the same to create a broader social network … that's how it happens in real life! Well, on Hinge too! Your friends are on Facebook? Except among your list of 457 friends, many still ignore each other (yes, in real life, you do not have 457 friends, admit it)! Your circle of Facebook friends is a network of "real people "you" know". Yet there are among them who you have not spoken since kindergarten. Yes, we all have old friends that we have not talked to for ages, except that they are on our Facebook network!
Hinge: App that link Facebook accounts
Hinge plays the role of hinging Facebook accounts: the application allows you to get in touch with the friends of your friends. First point: you have one thing in common with that person (yeah, you have a a Facebook friends in common!) And second thing, that works on the same model as Tinder: you must "like" each other mutually for Hinge to allow you to get in contact.
And to go further…
The Hinge App differs from Tinder since relying 200% on its role as a matchmaker for a meeting in real life. The app will then determine the best networking opportunities based on your affinities: the activities that you both like, places you go to, the movies you might see together, etc. A true modern dating agency!
In short, Hinge invites you to reproduce the traditional gathering scheme using the benefits of the most popular social network in the world, and if you got in touch with the single friends of your Facebook friends?! In addition, you will already have some friends in common, and this (sometimes) changes everything!