Online dating safety: The importance of doing a background check before going out on date
Last Update : January 19, 2017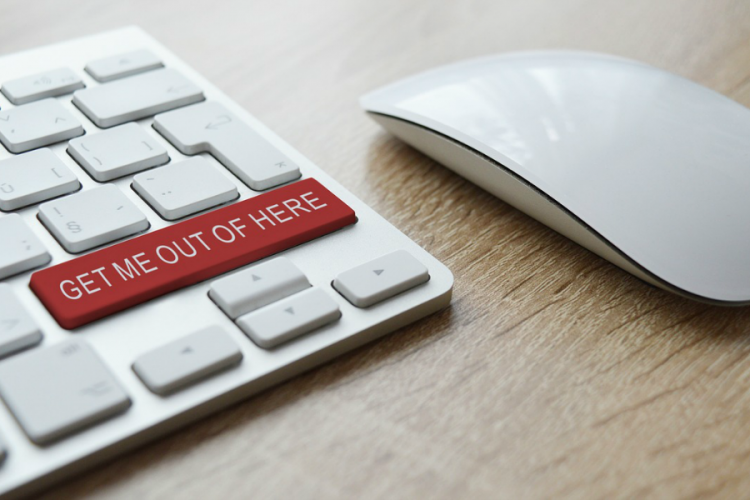 Using online dating services has become something natural to do, a daily routine for many Aussie singles looking for their significant other.
Thanks to these platforms, you can easily meet lots of interesting, and like-minded unattached men, and women, and enjoy some memorable dates, until you find the right partner.
However, in spite the chances of finding someone to initiate a long-term relationship is considerable high, in particular when using those websites dedicated to serious daters, sometimes online dating can become a real nightmare.
The best example is the recent story that hit the headlines of a New Zealander woman on holidays on Australia who meet a Gold Coast man on a famous dating app, and everything ended up badly when she was allegedly (as reports say) trapped in his apartment, and tried to escape by climbing on the balcony railing. Unluckily, she fell to death.
Run background checks to know a little bit more you online date
Online dating can be a really wonderful experience, and in order to make sure it is so, it is vital to follow certain security measures to know as much as you can about your potential partner before going out on a first date.
New technologies, and social networks are such incredible tools to do some previous research about the person you are about to date.
Of course, privacy it is an important issue, but to ensure you experience does not ends up wrong, the best is to google search your date, and check his/her presence in social network like Facebook, Twitter or Instagram.
You can find out, not only about the authenticity of the profile, but also about how your future date behaves, and communicates with his friends, and family relatives, as well as getting loads of information about his/her interests, which can be used as icebreakers for your first face-to-face conversation.
However, remember to keep it cool, and be discreet! If you, for example, have only exchanged your phone numbers, and not social media profile links, do not send a friend request to your date because for many people this can really put them off.
Trust your instincts, and meet your online date in a crowded public place
After carrying the corresponding checks, and if you two are ready to meet offline, make sure that for your first encounter, you meet in a public place, and that a friend or family member knows where you go all the time, and who your actual date is.
Ensure you trust your gut! If during your encounter you sense that something is not OK, do not hesitate to end the date by making a polite excuse, and leave.
By taking into account these safety tips, you will guarantee yourself that the chances of having a nasty date are minimal.