The rise of online dating
Last Update : January 19, 2017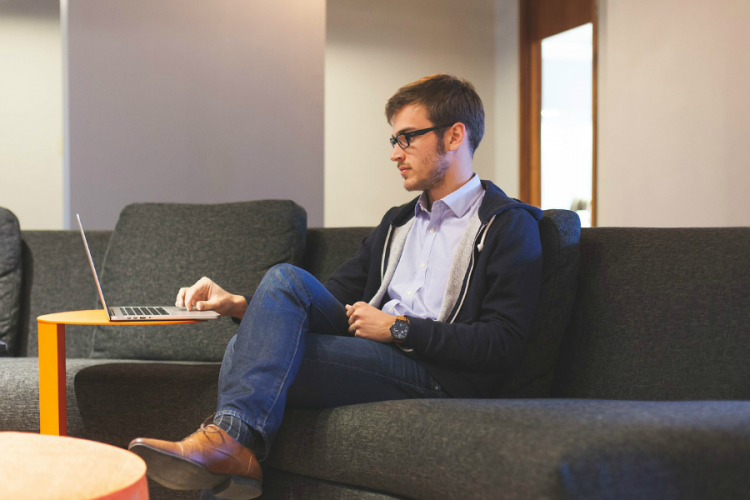 Online dating services are becoming more popular every day among Australian singles who search for a life-time partner.
The social stigma that surrounded the idea of looking for love online is not only disappearing gradually, but nowadays this dating option is becoming more socially acceptable.
Australian singles love online dating
Recent studies showed that Americans are addicted to online dating, but it seems that in Australia this tendency is growing too.
IBISWorld, the country's largest provider of industry-based research, recently published a study showing that the current revenue of the online dating industry is $147m, which means an annual growth of 3.9% in 2016.
Now that singles have more options to find love, they do not hesitate to take the opportunity to rely on this kind of online services to improve their dating life.
A survey carried in 2013 by the leading dating site RSVP showed that more than half of Australians have tried online dating at some point.
And many of them actually find their significant other thanks to these platforms!
The profile of the serious dater
Many still believe that dating sites are only used by desperate daters, but in fact, this does not correspond to reality.
Most Aussie singles use online dating sites because they are so busy with their daily routines and so into their responsibilities that hardly have time to go out to meet new people.
Others simply want to find a partner who shares the same interests, and values, but out of their social circle.
In RSVP, for example, as the study suggests, practically all users have higher education, or are business professionals who are "married" with their jobs.
Most of them belong to the education, science or healthcare fields.
They have different romantic preferences, belong to different backgrounds and also age ranges, but what brings them together is time, well, the lack of it.
These users do not have much free time to go out on dozens of dates, so this is why they prefer to meet other singles online.
Finding your ideal match on a dating site
The perfect man/woman may not exit, but you can easily find the partner of your dreams in online dating sites.
There is a variety of choice in platforms like RSVP. You can connect with a lot of singles instantly, but if you are looking for someone in particular, a guy/girl with specific traits or values, your chances of finding him/her in one of these platforms is pretty high.
The best example? Vegetarians! If you are one of those no-meat diet consumers, you have plenty of possibilities in RSVP. It seems that they have 37% more chances to be successful in their search for the perfect match!
Finding your soul mate can be possible in just a few clicks!