Online dating: What not to ever write in your messages
Last Update : January 19, 2017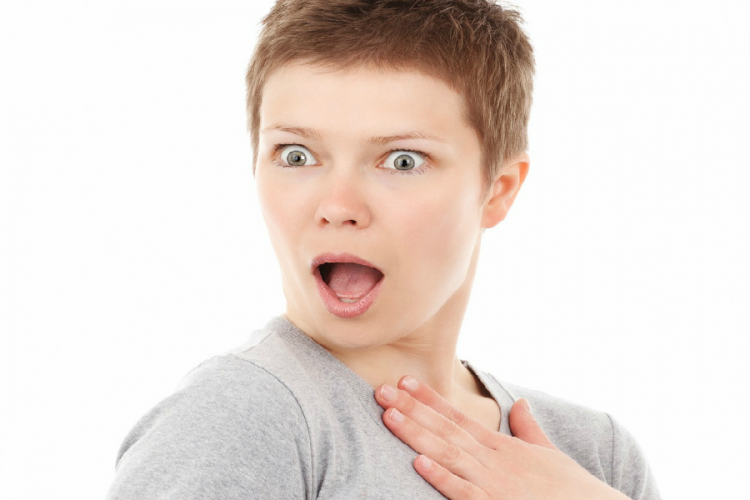 Honesty is one of the traits that people look for the most on other singles when they join a serious dating site.
Being clear, and authentic will give you more chances to succeed on your online dating, but while being straight to the point will save you time in the search for the right partner, you would have to make sure when, and how to be direct with others, and decline an invitation like a real gentleman/lady if you are not interested in the other part.
Recently, a story about an Australian guy who was blocked from the dating site Plenty of Fish after he nastily rejected a woman went viral.
The woman showed interest in him, and sent a private message with the intention to know him better. He was not into her because she was not his ideal of the perfect partner.
However, instead of declining her politely, he wrote back a rejection message using the excuse that he actually was "fairly good-looking", and she was not meeting his standards because she was "over 30s, and overweight".
The controversy appeared not because he was not interested on the woman, and he was honest about it, but it was more about the words he used to turn her down.
Be clear about your intentions, but be polite with other online daters
Practically all the dating platforms offer you the opportunity to describe in a nutshell who you are, what you love to do, and what kind of relationship, and companion you are looking for.
Undoubtedly, it is the best opportunity to nicely present yourself, and show that you are the best option among all the other singles from the platform. Online dating is all about how you perceive others, but also how others perceive you.
Describing positively your ideal match is a good online dating strategy, saying what you hate or dislike for sure is not!
The best way to write or reply your first message on a dating profile
You can nicely introduce yourself, and genuinely show your interest in your target in your first message, but remember that other users will do the same, so make sure to mark the difference if you want to get a positive response.
Let your imagination go when writing your messages. Show you are confident, funny, and interesting person to have a date with. Be curious, and try all your best to know the other person. Be clear with your intentions, and respectful.
If you receive a message from someone that does not fit on the mould of your ideal partner, be kind because, in spite he/she may not be physically appealing to you, you never know if you can start a long-lasting friendship.
Nevertheless, keep your goal in mind, and your options open because there are plenty of fish on the sea when navigating on online dating sites, and you could be hooked by someone when less expected!