Video profile: the future of online dating
Last Update : December 12, 2016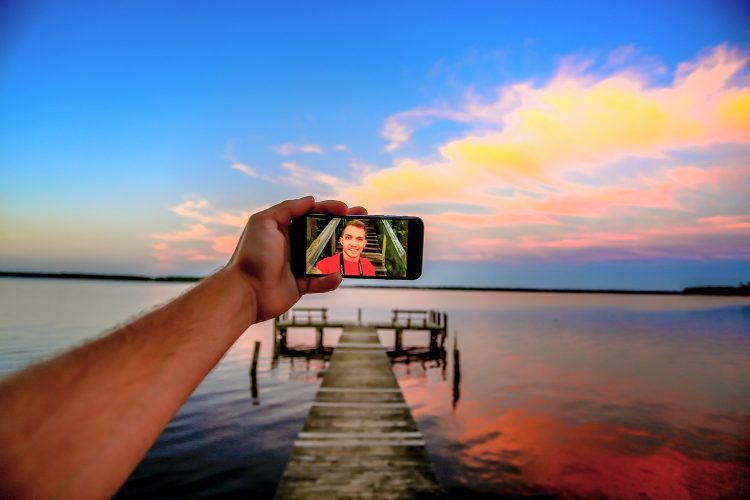 Sharing videos online is an increasing trend. Every day more and more people use the Internet to view and share personal videos with others.
The online dating world is not an exception.
You can meet dozen singles at once in a dating site, but for many singles, the main inconvenient is that they need to wait to get a first date in person to see how the other person actually is and then check if there is real chemistry.
Creating a dynamic dating profile
This is the reason why the dating platform Zoosk is giving a shot to video dating with its app, Lively.
The main goal is to get a close feel about a guy/girl you are talking to in the dating app.
Online daters usually need to browse scores of photos and read lots of profiles to find someone who seems to match their criteria, but finding a potential partner takes more than.
With video dating, Aussie singles can now give others the opportunity to find out about their real personality by sharing a creative visual story about themselves.
You can directly upload your photos or select them from your social media profiles and create a more attractive profile with a collage video that shows in a funny and very entertaining way about your passions, your lifestyle and what makes you unique.
Your gallery is one of your most powerful attraction weapons. Dating experts suggest that profiles with photos receive up to 9 times more messages.
Using a video then, can dramatically increase your chances of meeting someone special, someone as creative as you!
If you run out of ideas, Zoosk's Lively suggest a series of video ideas to make your profile stand out from the crowd.
The only thing you would need to do it would be to pick up the camera, show the artistic guy/girl in you and get a date!