5 tips to succeed at online dating
Last Update : October 10, 2018 by Noah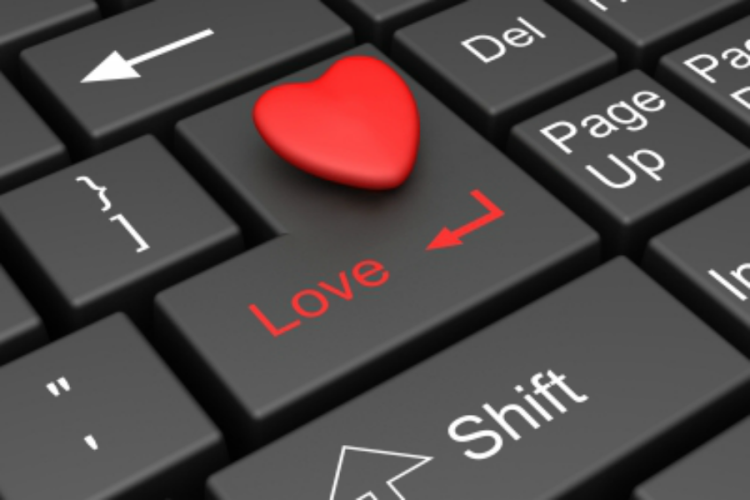 Everyone says that there are plenty of fish in the sea, but when it comes to online dating, you will see that the competition is pretty huge. What is the best way to get more visibility, and stand out from the crowd? In order to caught other users' attention, and really get a first date, keep in mind that the information you include in your profile is crucial. Here are some tips to help you create a top-notch profile, and boost your opportunities to find a potential date.
– Create an awesome "about me"!
Keep it easy, and clearly communicate what makes you great, and what exactly you are looking for. Don't be afraid to show your personality. Show your adventurous side, that you have wit, that you are ready to embark on new experiences, all these things that make you unique. Remember to double check the information you include in order to avoid mistakes. Bad grammar is one of the biggest turn offs when looking for love online.
– Upload a fun photo
A picture is worth a thousand words, so make sure to show the best side of you. You will get more chances to receive a message if you include a photo where you look all smiley, relaxed, and approachable. It is also a good idea to use photos in which you are engaged in an activity.
– Choose someone with common interests
Time is priceless, so the best would be to only contact users who you may think that you will get along in the long-term. Read carefully the profile before you write. If you have things in common, it will be easier to continue with the conversation after the first message. Remember that it is all about attracting the right person.
– Break the ice with a first good message
First impressions count, so make sure to spark some curiosity with the first lines of your message. You can start talking about a common interest, or nicely ask about something that has caught your attention from the profile. Never use cheesy pick-up lines or write the same exact message to different users because you probably would not get a response.
– Be positive!
Keep in mind that some users take their time to respond, so there is no need to rush things up by sending many messages to a particular user. If this is the right person for you, you would get an answer for sure.