Online Dating Conversation Tips
Last Update : March 22, 2016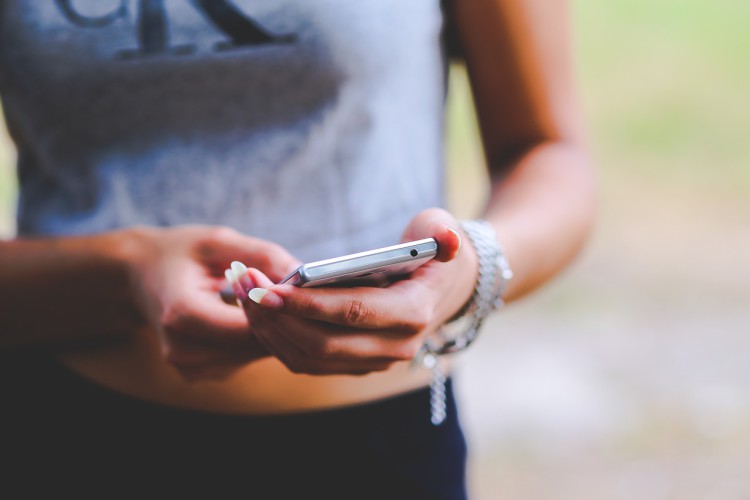 Ever find yourself lost for words when you've started chatting to someone you met online? If you feel like you're lost for ideas on what to talk about but you really like someone you've met online then use our tips on how to keep the conversation going with someone you met on a dating site.

Ask open ended questions
If you ask questions that can easily be answered with a simple "yes" or "no" your conversations will not go very far. Make sure you take interest in them; everyone likes to talk about themselves a bit so ask them about their interests and hobbies.
Answer questions/ fill in your dating profile
If the person you are chatting to asks you questions, elaborate in your answer. If you answer with just a "yes" or a "no", just like with them, the conversation will run dry very quickly. If you only have one picture and nothing in your bio, then starting a conversation with you will be difficult. Make sure you fill in your profile properly so that people know a little something about you and actually find something in common with you.
Be funny
The point of an online dating chat is so that you can start to get to know each other and mainly to flirt with one another and create a tension between you. If you manage to make the person you are chatting to laugh that's extra points to you. People remember people that are funny, and they will want to carry on talking to you.
Steer the conversation towards an actual date
At the end of the day, whether you're looking for friendship or true love, the reason for you being on a dating site is to actually get a date with someone. So make sure you don't just end up chatting online, the longer you wait the more awkward it will be when you actually meet. Keep your conversations on the chat light hearted and keep all the deeper "getting to know you" talk for an actual date.
So there you have it, out tips on how to keep your online dating, follow these and you're sure to keep the conversation going and actually get a date.