How to spot online romance scams
Last Update : June 10, 2016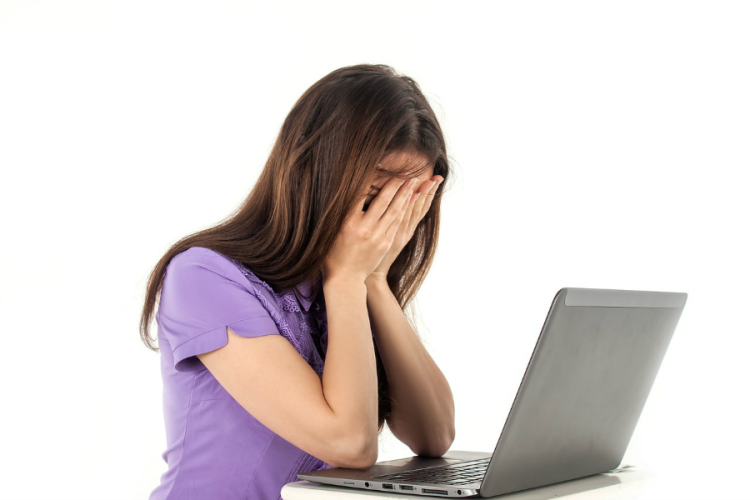 Looking for love online sometimes can be very risky. The number of singles looking for a serious relationship on the Internet has risen in the past years, but the growth of the online dating industry has also brought a big number of romance scammers.
The Australian Competition and Consumer Commission recently released a report that showed that in 2015, around 2,620 online daters from all over the country reported losing almost $23 million to online dating scams.
What is the best way to detect Internet love fraudsters? Most dating websites use mechanisms to spot scammers, but you also need to take special care, some safety measures, when connecting with other users.
Here we provide you with a small guide to spot, and prevent online dating scams.
#Profile Information.
Scammers always create the profile of the perfect partner. In order to trick women, they impersonate real engineers or military members; and with men, they use information from young, and good looking women.
#Language.
There are several ways to identify a scammer. Language is one of them. They usually are from countries where English is not the first language, so you will often see many grammar, and spelling mistakes in their messages.
Their aim is to gain your trust, so they will use a very corny, romantic tone when talking to you, so very often you will see they phrases or words such as: "my dear", "sweetheart", or "my love".
#Messages.
You should pay attention to the messages themselves. After several emails, they will make up a story where a sudden medical emergency appears or where they have been stranded abroad, and need you to financially help them solve it.
You will be asked for your bank details.
#Video calls, and images.
A good way to detect scammers is by asking them to have a video call. Some dating websites like Zoosk include a live video chat which helps verify the authenticity of the people using the website, so it is a nice way to start.
Scammers usually will give some excuses to avoid it, but instead they may send you some pictures. You can check google images to see if those belong to other people or are known for other famous online dating scam profiles.
#Social presence.
Lately, you can check if they are present in social networks like Facebook, or Twitter, and check if they have many friends, and relatives or if they are very active.