Online dating: How to write your profile?
Last Update : February 23, 2016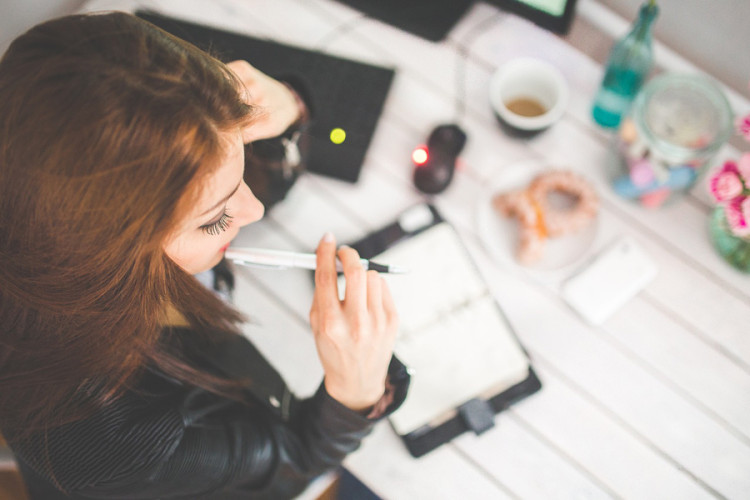 How you write you're online dating profile and what you put in it, is a significant factor and will impact your chances of success with online dating. Think of your dating profile as your CV in the online dating world, what you put it in it will have a direct impact on your success with online dating.
Below are some of our top tips of how to create an effective dating profile.
Don't write a generic profile. Be specific about yourself. You want people to know who you are and see your personality shine through. You want to include things that are core to who you are and your identity. The sooner you put these things about yourself out there, the sooner you'll be able to meet someone that appreciates these traits in a person, and has them in common with you.
Ask your friends to help – who knows you better than your friends? Get a friend of the opposite sex to give you a completely honest opinion on what they think of your dating profile. Ask them what they'd think if they saw this profile online, is it too long? Too short? Not give enough information about you and your personality?
Choose a recent picture – one of the biggest complaints with online dating is the person not looking like their profile picture. Once upon a time you might have looked like your profile picture, however if it is not an accurate representation of what you look like now, don't post it.
Don't go adjective crazy – describing yourself as fun, outgoing, adventurous etc. and just putting in facts about yourself in your profile is too broad and boring. You won't stand out and worse yet the person you might be going on a date with won't get to see the real you, but just some generic version of yourself until you meet. Expectations they have might be different from who you really are.
Don't write a novel – write about your interests and a unique description of yourself but keep it short and sweet. Make sure your profile is memorable but it should be no longer than 200 words.
Smile :) – It's been statistically proven that profiles pictures where the person is smiling are more successful than the ones with pouting poses. So say cheese!
Spelling and grammar is important – Many people dislike incorrect spelling and grammar, so make sure you proof read your profile. You don't want to unnecessarily turn people off before they've even read your full profile.
Don't brag – Bragging is never an attractive trait and if you brag about how attractive or successful you are you'll end up coming across as stuck up and people will move on from your profile
Don't make demands – If you have expensive taste don't make demands about how you want to be wined and dined at them most exclusive venues in your dating profile. You'll come across as pretentious. No man wants to hear where he has to go and what he has to do, not even the wealthier ones.