Online dating: addiction or pastime?
Last Update : March 13, 2017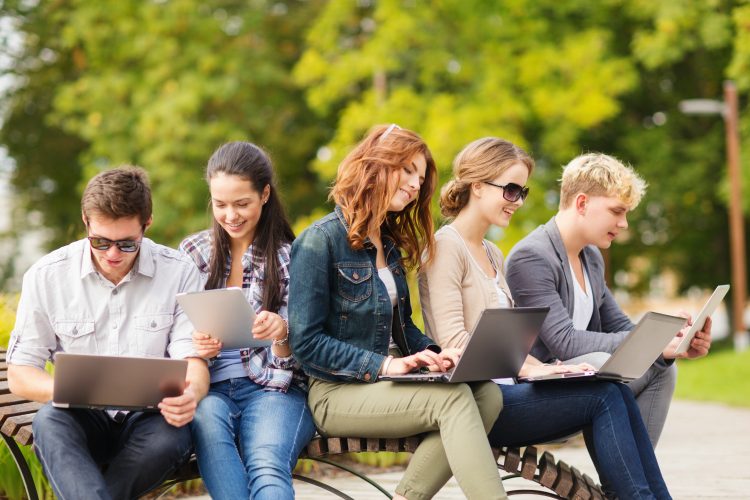 The Internet and the new technologies have shaped the way singles date nowadays.
Finding a new partner no longer depends on destiny, being at the right place at the right moment, or on giving a chance to someone from your social circle who shares common views expecting to see what happens next.
Online dating sites and apps play a crucial role in the dating game.
However, do really singles use dating platforms as a vehicle to spend, once in a while, some time having a chat, making new friends and even having a few relaxed dates or do they are addicted to them?
The popularity of dating
Online dating sites are a trend. Singles around the globe love to spend hours and hours on these services dedicated to find romance and sometimes a temporary relationship.
The last survey by Match.com where over 5,500 unattached men and women from different age ranges were asked about their dating, love and sex habits, reveals that online dating is a well-established tendency that it is on the rise.
The already famous annual study shows that currently, nearly one in every six singles feel they are addicted to dating and the idea of searching for a potential partner.
There are substantial differences between Millennials and older generations. Younger daters tend to feel 125 times more addicted to dating than their predecessors.
The same happens with men and women. Males are 97% more likely to feel obsessed with dating than females.
Traditional dating vs online dating
The dating scene has evolved over the years. Nowadays singles prefer to meet new people and get dates through social networks and virtual dating platforms.
According to the survey, more than half of singles have tried online dating. In particular, 53% of men and women looking for their soul mate at some point have created a dating profile.
The story does not end here. A reasonable 40% of current singles have had a first date (or more) with someone they met online.
Traditional dating has been pushed to the background, at least when it comes to finding a significant other.
Currently, only 1 in every 4 singles meet a first date thanks to a friend, meaning that people are more open not only to try new ways to meet other singles, but that online dating also is their first choice when it comes to finding a potential match!
*Photo by Syda Productions | ShutterStock.