Online dating: These words are the ones that attract more singles!
Last Update : January 17, 2018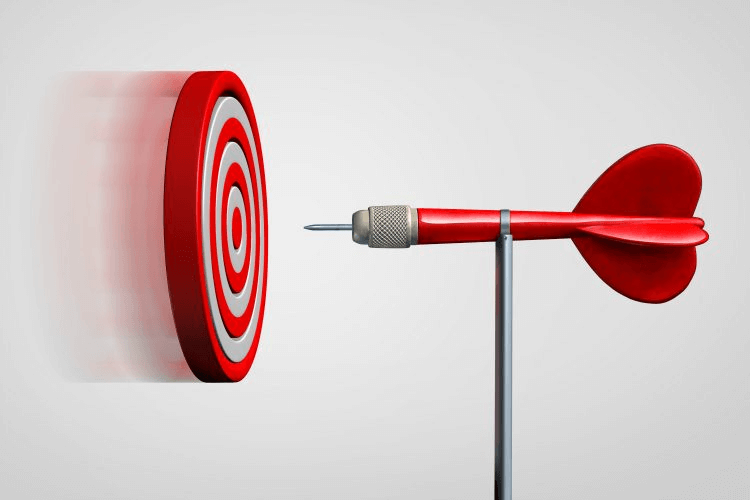 An image is worth a thousand times.
In online dating taking care of your image when creating a profile is as important as the way, you break the ice with other singles when sending your first message.
Even though that your main photo is the first thing that other online daters notice about you when browsing tons of profiles, if your "About Me" description is a mess, you hardly are going to receive many positive responses.
Honesty, intelligence, confidence, and sex appeal are the most desirable traits for online daters
If you want to succeed in your online dating experience, you should consider spending time on creating a charming profile description. Here you can get some tips on how to do so.
A recent study conducted by a very popular dating site for discreet encounters, where over 400.000 profiles on the platform were analysed, reveals that male daters look for women who are sexy (15%), honest (10%) and confident (7%).
Females also look for a similar thing in an ideal partner: honesty (13%), and confidence (9%) are very important. Intelligent men are also very appealing to female daters. On dating site, women tend to search for, and actually, fall for brilliant men!
However, attractiveness is not as important for them as it is for men. As the research reveals, single women prefer to find a man who has a great personality rather than one who is obsessed with his looks.
What words work less on online dating profiles?
When imagining an ideal partner, most singles dream about sharing their love life with someone who is caring, reliable, and who shares the same values, interests and sense of humour.
But, these traits are taken for granted. According to this study, singles who describe themselves in their online dating profiles as happy, and trustworthy are less likely to be successful.
The reason behind this is because these attributes for most singles should be basics in any partner.
Each dater has his/her own ideal of the perfect partner, but if you show you are open, and confident, honest and clear about your romantic intentions, capable of having an intelligent conversation, and that you care about your physical appearance, but not to an extent of being vain, then you can multiply your chances to find your match online!
*Photo by Lightspring | ShutterStock.