Dating app to protect singles from romance criminals
Last Update : April 10, 2017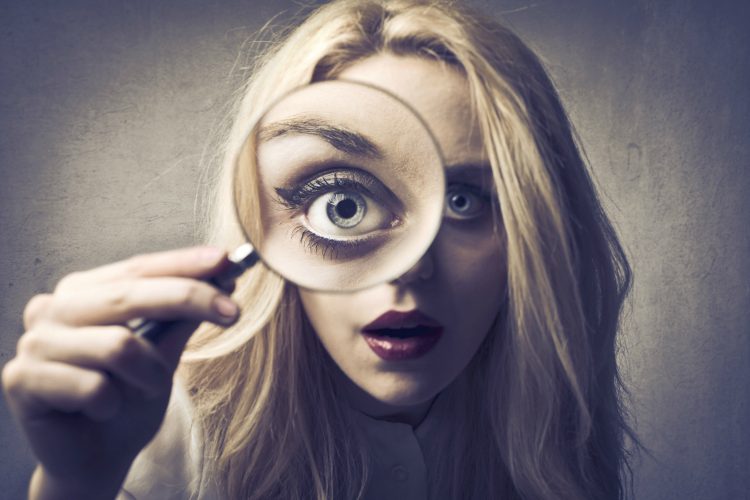 The Internet has opened the doors to romance 2.0.
Singles from all over the country rely on dating sites, and app to connect with each other, meet someone special, and get involved in a love story or meet in just a few clicks.
Nonetheless, users' privacy and security is still today one of the biggest concerns.
The importance of using a trustable dating site to meet your potential partner
There are dozens of platforms that promise you to find you your soul mate or a casual match, depending on your romantic expectations, in a secure way.
Even though most dating services count with the latest technology to detect love fraudsters, there is a potential risk of falling in love with someone who has not been 100% honest in his/her profile.
Having a fruitful online dating experience can be possible if you carefully select the right dating site, and that is one with a positive reputation and a great number of satisfied users behind it.
Running a background check is also a must when you meet someone online. Some people search their potential date on Google or on social media platforms to verify that the person they are talking with is genuine.
A new dating app that scans users for criminal records
Here is where the new dating app Gatsby comes into play.
The service, as any other dating platform, has been designed to connect users who are romantically available and who seek a partner actively.
But the main difference is that singles know in advance and thanks to criminal records checks, if their online dates are trustworthy or not.
The matchmaking app searches on databases that are available for the general public like for example sex offenders' registries or criminal records lists.
The objective is to make sure that in the pursue of your significant other, you do not end up with your heart broken or, even worse, with an empty wallet or in a toxic relationship.
If you want to meet other honest and transparent singles online, and do it so in a safe environment, do not hesitate to have a look at the list of dating sites for serious singles we propose in our ranking!
*Photo by Ollyy | ShutterStock.