Smart dating engines to find Love
Last Update : December 23, 2015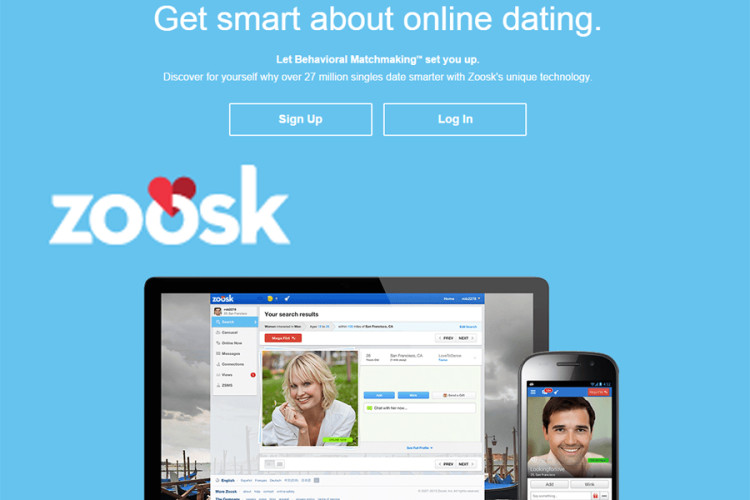 Matchmaking engines have revolutionized online business. Among the different processes to measure compatibility between people, we will today focus on Zoosk's Behavioral Matchmaking™ system which is a unique tool to find out someone's best matches. Compatibility algorithms become more and more popular as it helps daters know if a potential love story could work with someone they share lots of common interests.
Zoosk's engine seems very smart as it can evaluate dater's searching habits. The Behavioral Matchmaking™ system pays attention to users' activities on the dating platform: preferred criteria, messages sent and received, profiles viewed…
The process allows Zoosk to detect which kind of profiles could be your best matches. Therefore, the more the members spend time on the website, the most precise the results should be!
Zoosk Scientific Matchmaking Service™ makes a daily selection of a compatible profile and suggests it to you in order to offer you more opportunities to meet someone you may like. All matches are smartly selected according to each user behavior on the platform. Zoosk works through a very easy interface. As soon as the suggestion is made, you just need to mention if yes or no you are interested in being introduced to this potential partner. If both "Zooskers" answer « yes », they'll be warned about their mutual interest.
Dating websites specialized in matchmaking technology are now very popular. The way Zoosk does it, it offers a great value to their members. They make them save time by doing the selection for them and let them experience the best best way to find love quickly.