How to meet online people with an academic level?
Last Update : December 23, 2015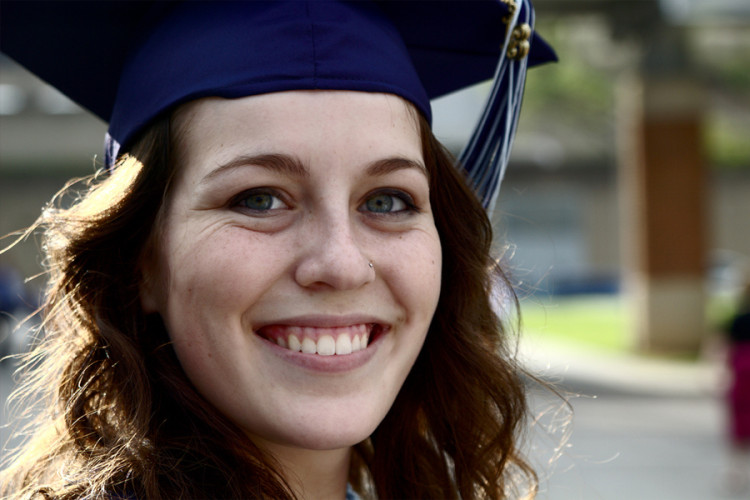 Nowadays, we are all looking for the one but it seems harder and harder to find him or her in real life but also online. With all these websites that are growing and offering you to get in touch with other singles, you can't always assess their effiency and know which is one has a high quality in terms of profiles.
That's why some websites like Elite Singles have been developed and made for people with high expectations regarding the academic level of the singles they want to meet. It allows them to know exactly the kind of person they discuss with and be sure to find the right partner. Using a matchmaking system, Elite Singles is one the Australian dating websites that offers a pretty deep personality test and relevant results. It will lead you to the most interesting partners for you according to your expectations but also your state of mind and interests.
We usually advise to use this kind of website when looking for someone special who has a certain level of education and culture. This is not a surprise if the website is called "Elite" Singles ;)
Other websites are using matchmaking systems but we talk about this particular website because Elitesingles seems to be the only one focusing on the academic level as a special criteria.