Easy ways to reduce first-date nerves
Last Update : December 5, 2017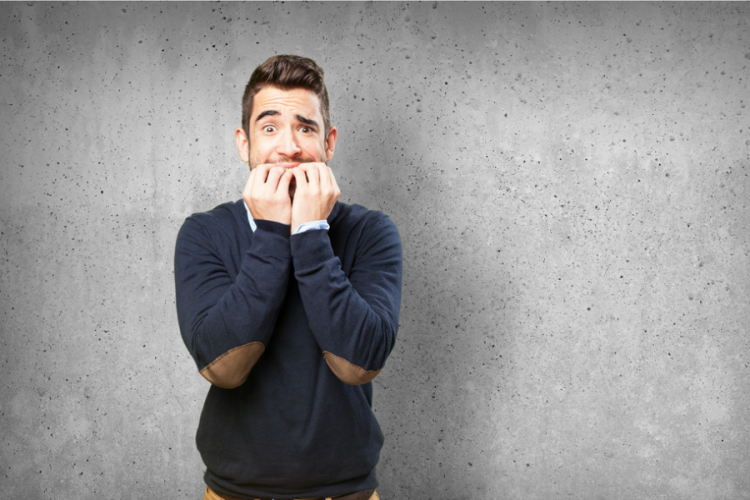 First date. These two words mean a lot for active daters in the search for a long-term relationship.
It is the first time you are going to meet someone who, in time, if there is chemistry and you are comfortable in each other's company, may become your future partner.
This is why many people feel anxious about going on a first date with someone they have met on a dating site: the pressure of ruining your encounter and thus, missing the opportunity of continue getting to know a person who turned out to be really interesting and who has a really great romantic potential.
There are many ways to ease the nerves, and make your encounter to go as smooth as your dreamed of.
Following, you will see a list of tips that will considerably reduce your pre-first date anxiety and could help you to fully enjoy your dating experience.
Plan where to go on your first date
If you know in advance when your first meeting is going to be held, it will be easier for you to picture the scene. You will have more time to get ready and calmly select your outfit.
It will also save you some time worrying about small details like what to expect about the place, and if you are going to feel comfortable in there.
The most important thing is that you can avoid that uncomfortable "you choose place; no, you do" endless conversation on the date itself. Instead, you can focus on the person you have in front of you!
You should consider selecting a place where you can talk and really get to know each other.
If sitting across a table, having a drink and an interesting calm-down face-to-face chat is too intimidating for you for a first meeting, then you can try having an active date where you can easily know each other while enjoying a fun activity together.
The idea is that you both enjoy the moment, and start to know a bit more about the other in a relaxed way, instead of overthinking about what really to say or who to behave to "convince" the other that you are a great catch!
Prepare some interesting conversations topics
Spontaneity often is one of the key elements of romance and seduction, but if you do not want, by all means, to put yourself in the position where the space is filled with awkward silences, then is best to prepare some conversation topics to make sure everything flows.
There is no need to plan an entire conversation, but if it is a nice idea to bring out some interesting topics upon the table if you do not want to spend the whole evening thinking about "what to talk next".
Lower your expectations
We all dream about finding Mr. Perfect or Miss Right and often get nervous about the idea of falling in love at first sight, but the best to ease the tension is to be realistic.
If you think about your date as an opportunity of spending a nice time with someone interesting rather that an evening feeling the pressure of finding the love of your life, it will be easier for you to control your nerves and show the real you!