2016 seduction rules to find love !
Last Update : January 7, 2016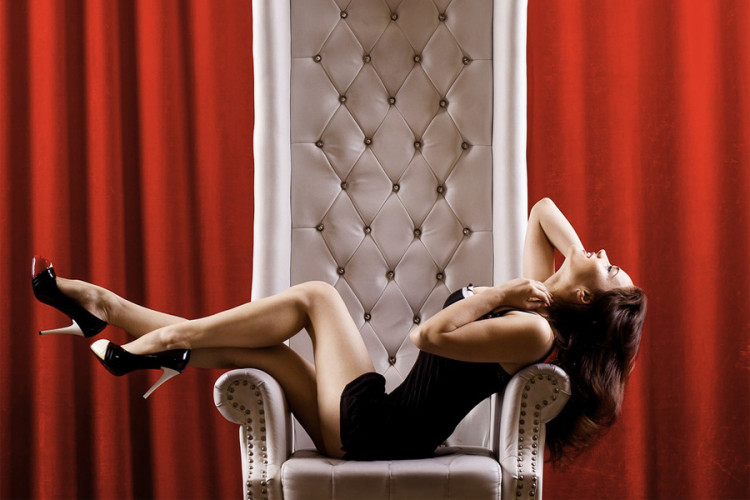 #1 – Learn to have fun
If you want to catch your partner's attention, smile and laugh more often! Have you ever noticed that fun people are magnetic? This works in friendship as well as in love. To connect with someone on an emotional level, the art of having fun and sharing it is a must-have to create chemistry. How? Just be yourself and don't overthink your reactions… Life is fun! Just enjoy it!
#2 – Pay attention to details
People evaluate attractivness differently. Women tend to pay more attention to specific details than men. During a date, not only your conversations would have an impact, your actions say a lot about your personnality too. The way you interact with others, your body language… All details matter! Display your qualities and be sure that your partner would not miss it even if he or she (especially she…) seems busy.
#3 – Be playful
A playful attitude will give you more attractivness. Seduction is a game while partners want to have a good time : smiling, joking, flirting. Allow you to have fun with the person you like and do not hesitate to show your playful personality, it's a crucial power of sex appeal!
#4 – Take your time
Most men are rushing while women need more time. Don't miss out how your partner feels, reacts, behaves : all those information will help you to get to know your lover. The way he moves, the way she speaks are many opportunities to discover each other and enjoy the interaction. Going too fast might ruin the seduction game which create so much excitement and curiosity to go further. Do not push it, be slow and enjoy each moment.
#5 – Open your heart: be spontaneous!
You are not attending to an audition or applying for a job! Serious conversations can be great but it can also get very boring, especially if it's not your natural way to interact. On a date, obviously you will be asking questions such as « where do you live? Why do you love that? » but great conversation don't have to be absolutely serious. If you expect your partner to open his heart to you, you need to talk with yours. Be spontaneous and creative, lower the pressure of the « standards » of a dating conversation and dare asking what would be her dreamed trip or his deepest passion: find out your common interests!
#6 – Free your mind
Most of daters' frustration come from the fact that they don't manage to be really themselves on their date because of many factors: stress, pressure, judgment, fear… Many people are probably still looking for their miss or mister Right because they missed out THE opportunity, stuck in their head, disconnected from the moment. Why worrying about the way your lover will perceive you? Better be yourself right now if you intend to build your life with this person right there. So say whatever you want, do what makes you comfortable and be playful to evacuate the stress… He or she is at least as worried as you are, so relax!