How to plan your first date?
Last Update : December 23, 2015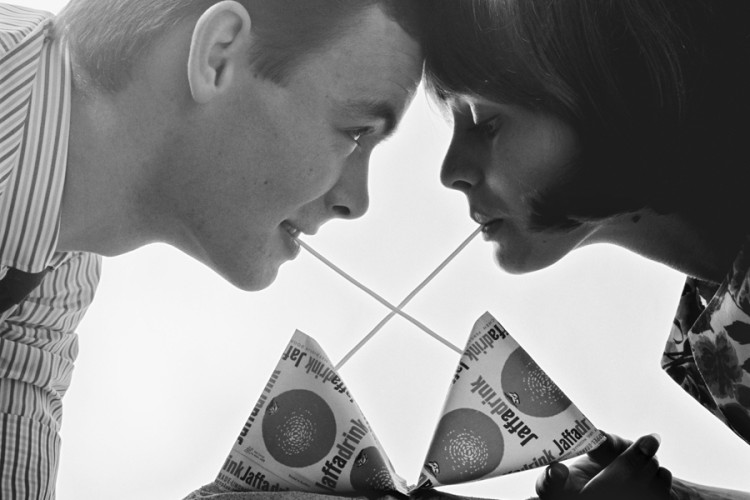 Have you ever had embarrassing first date moments? A first date can be really stressful and tricky, you have a few hours to seduce and determine the outcome of your relationship. Here are the best tips to plan a nice first date:
Rule #1: Make it affordable
If the date goes well, you'll have time to impress your partner thereafter. During a first date make sure you are both comfortable, it will facilitate communication.
Rule #2: Talk, talk & talk
Everything goes through communication! Choose a place where you can talk, so avoid a crowded place or cinema. Be decisive, don't reply "me too" or "it's up to you" all the time.
Rule #3: Don't overdress
Even if you want to go all out for a first date, dress nicely and simply. If your date decides to land in a park to watch fireworks after dinner, you'll be slouch with your high heels, mini skirt or tuxedo.
Rule #4: Pick a public place
The location should be easy to find. In a familiar place, your date will feel safe and the conversation will be easier.
Rule #5: Avoid alcohol
Before going to a cocktail bar with your date, learn to know each other. Some people may overreact to alcohol. However, nothing prevents you to order a glass of wine in a restaurant if you feel like.
Rule #6: Be on time
There's no second chance to make a good first impression, so please Be On Time!
Rule #7: Enjoy
You know your date is crazy about windsurf but you're afraid of water, there's no point to lie if you want an authentic relationship. Pick an activity you can both enjoy and maybe magic will work.