New year's resolutions for Singles
Last Update : December 23, 2015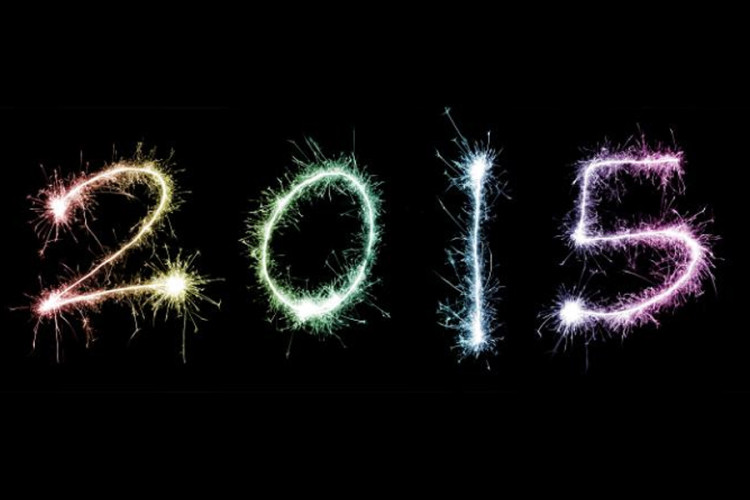 Dear all, a new year is getting started and it is time to revitalize your dating life with some new year's resolutions ideas.
First of all, be clear about what you want: a casual date, meeting someone to have some fun or build a serious relationship ? Our ranking should meet all your expectations, therefore we invite you to have a look at our categories to find the most adapted dating site for your needs. Then, set a real first date when you think someone you have met online might match your expectations. No more escape or cancellation: go out for a drink, plan a coffee break, it is important to train your sense of conversation. Be thoughtful and you will have more chance to find someone like you, so stop running away: face your date!
Say « Hi! » and smile to people: show them you have a positive mindset to start the new year, that makes you more approachable. And finally, say « yes » because it opens yourself to more opportunities and will kick you out of your routine! Changes can happen much more easily if we welcome them and life would be too boring following a straight line… So if there is one resolution to apply: choose to say « yes » more often!