Combine your love of sports with your relationship
Last Update : December 23, 2015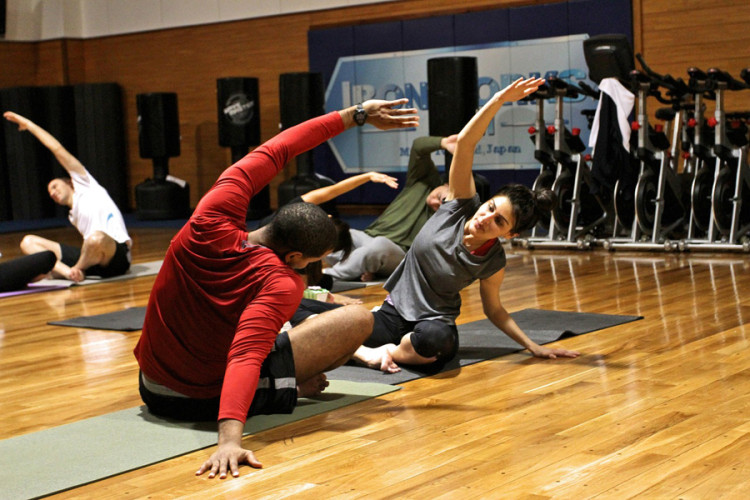 « Compromises make happy marriages » is recurrent and wellknown of many couples, but for some people, sport can take so much place in their lives that they can't manage it together with their relationships… don't worry, we have the solution!
From now on, all sports addicted folks can get in touch with each other on dedicated websites (like Runtomeet) to share common activities… and maybe more? How nice to find someone who you could run every morning with, or challenge a tennis game on a romantic sunday? This smart concept has an accrued interest because it gives the opportunity to gather around common interests and to link a community of people who understand each other. Finding a partner who respect your devotion to sports, who keep you up and encourage you even more to overcome your capacities: isn't it what every sportsman and woman dream? How frustrating you might feel each time you need to justify your adrenalin rushes and your late training.
Thematic dating is becoming more and more popular. What a smart idea to connect people who already have the same hobbies, this sounds like a successful promise, indeed!
We already knew the culinary dating, now, why not trying the sportive dating approach? Ready, steady, DATE !