Being single on Valentine's Day: 8 reasons to be happy!
Last Update : December 23, 2015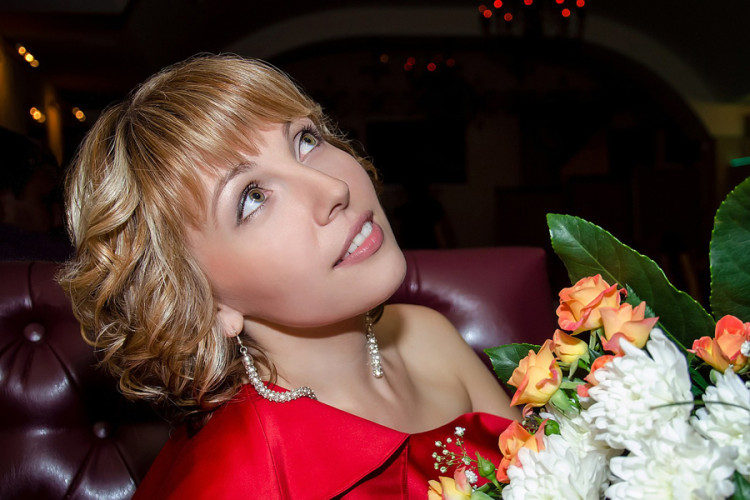 This next saturday might be a bit hard for people who are alone, whether it's by choice or by circumstance… Maybe because some of us are tired looking for their Miss or Mister Right, or because this "romance" celebration (full of romantic TV shows, flowers, gifts…) is a kind of marketing machine that makes you feel different, as if the ultimate goal in life would be to pair up with someone else.
In fact, we must admit that celebrating LOVE on your own could sound a bit sad, and that's why we have to share with you those 8 ways to enjoy your Valentine's day…

1. Think different: you are not alone!
There are plenty of other singles like you, and most of them are not really paying attention at Valentine's day, such as many couples who try to resist to the cliché of buying flowers and gifts to feed the Valentine's business.
2. You have friends! (at least…)
Take them on a Valentine's night out (only the single ones, anyway, the others must be busy), you'll be sure to meet only other singles in Clubs! Valentine's Day might be the best night to find a partner! This is just a matter of point of view.
3. Plan a « single » party at home
Invite your single friends and ask them to come along with their friends too. Who says Valentine's day is an exclusive couples celebration? It is the best opportunity in the all year to have a singles' party!
4. Invite a single close friend to be your Valentin(e), or anyone else you love, and spend the evening together. It's not only the lovers' night, it's a day for Love (and friendship, in a way): enjoy it!
5. Treat yourself!
Buy yourself flowers or candies, pamper yourself in a beauty center, order nice food… Do not beat yourself up, you too, deserve a break!
6. You can make money! Babysitting will be welcome by many parents who would love to go out on their own…
7. On top of it: you save money too!
No present to buy, no restaurant to offer… Love is priceless, yes! But diamonds are expensive!
8. Me, myself and I
Love yourself and be yourself… You deserve to be selfish tonight! Anyway, remember that being single can also be a lifestyle choice… It's not necessary a default option.