Are you ready to date again?
Last Update : December 23, 2015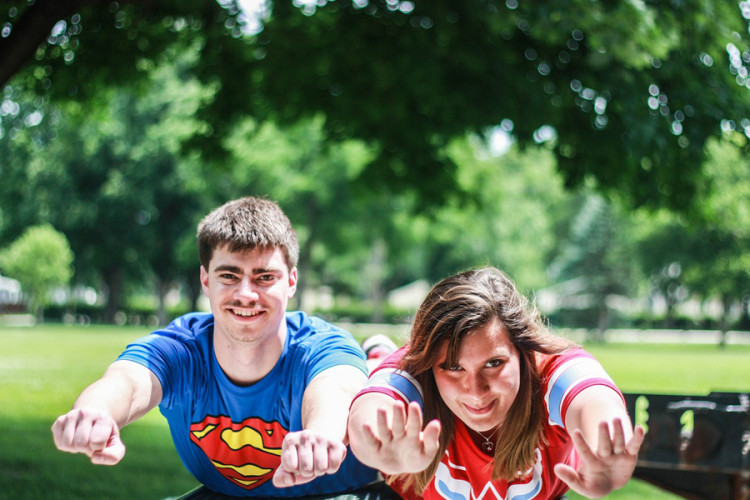 You might be fed up of being single, and would like to start a new relationship, to rebuild something. Your relationship expectations might be evolving over time and it's not easy to be prepared to date again after a breakup. But, you feel it's time to move on, how do you know if you are ready to meet new people? We'll tell you!
If you still play a role (of any kind) in an unfinished story, you better stop it now and clear the path to welcome new partners. Keep the past behind will also help you learning more about your real motivations for a future relationship.
Challenge your negative self-talk to reflect a good image of yourself. We are, sometimes, very pessimistic, thinking about potential reasons why we are still single, that no one will ever find us attractive, etc. Stop! Try to be a bit more gentle with yourself.
It might not sound easy but, to get ready to date (successfully) again, it is crucial to feel confident. Boosting your self-esteem will help you fight against dating fears and anxiety, a real bonus to make a great first impression to a potential partner!
Getting ready to date also means that you need to make space for love in your life. A too busy lifestyle will not be open to someone or something new. If you really want to date again, have a break, relax, and focus on the best ways to attract your miss or mister Right…