Make your date fall in love with you
Last Update : March 16, 2016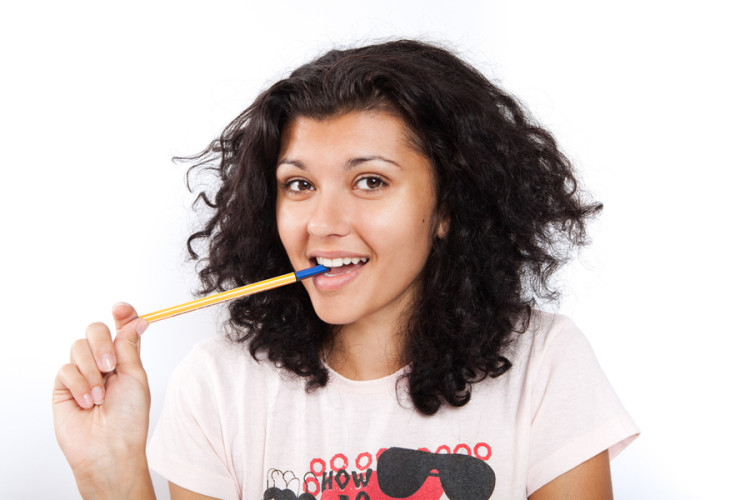 The new year has just started and you really want that THIS year brings you love: it is possible to create opportunities to help you this way and multiply your chances to find the right partner. If you are having a crush on someone, try to be more often with this person because the closer you are with someone, the more you become friends. Naturally, love has to be mutual to create a relationship, but if you never try, you will never know if it could have worked or not. As the proverb says « out of sight is out of mind », so, do not hesitate: spend more time with potential partners and catch their attention.
Virtual gifts and love messages are still very romantic and technology is making things easier thanks to online love messages (there are specialized Websites to inspire you), sms, virtual cards… Have you taken the opportunity to wish a happy new year to people around you? It's not too late! Looking for your Miss or Mister Right might occurs during the day (at work, on a shopping afternoon, at the supermarket…) or online! Have a look at our ranking of the best Aussie dating sites. In both cases, it needs interaction and reactivity.
To get more chances to find love, open your mind to more centers of interests and learn to enjoy what your potential partner loves too. Does she love dancing? Let's take some lessons! If he loves watching football, invite him to share his passion with you… Actually, you even might get truly interested in it, so it's all positive!
Our last (but not least) advise to approach someone you like is to get friends with his or her friends! It is the easiest way to get close to someone and also a good way to learn more about him or her by chatting with their friends. Treat them well, little by little, and organize an activity or a party with them… and ask them to bring along their friends!
To conclude, if you want your Miss or Mister Right to pay attention to you, you just need to share what they like, to send a few messages and to make friends with their friends! Try it on!