Share your winter holidays with other singles
Last Update : December 23, 2015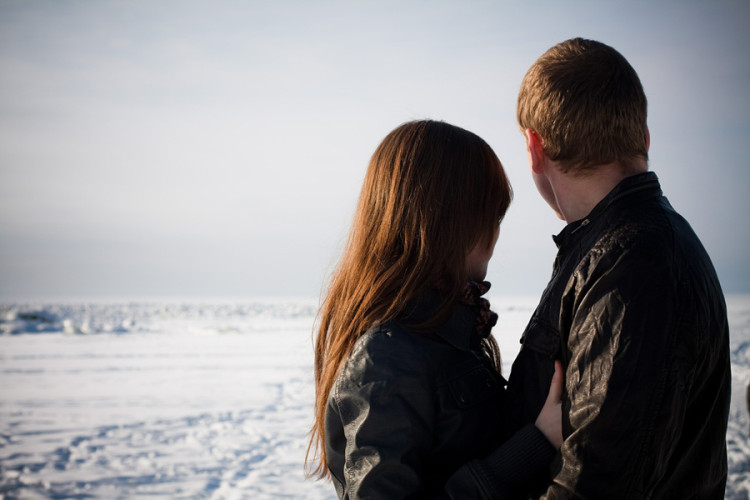 December sounds like Christmas and New Year celebration… But it is also a fantastic period to experience new kind of holidays with other singles. Winter season invites you to try its snowfields and get into one of the country's best kept secrets. Why not jumping on the opportunity of a relaxed and cosy chalet atmosphere to meet new people and share outdoors activities? Whether you are looking for an escape or a romantic alpine journey, winter traditional activities are a great idea to meet new friends.
Why not being a little bit selfish for once, on your Christmas holidays? Lots of singles actually book winter sports holidays on their own. A bit of skiing or snowboarding, a relaxing afternoon in a Spa or just a greedy meal in a cosy alpine restaurant: a very nice program that must be shared!
Have a look at the Australian ski resorts and you would discover interesting single holidays packages including warm and welcoming activities. Winter sports are not a « couples and families exclusivity », many people join groups of solo travelers to share experience together, meet new friends, and maybe more… Go on: Enjoy !