Help! It's raining on my date Day!
Last Update : December 23, 2015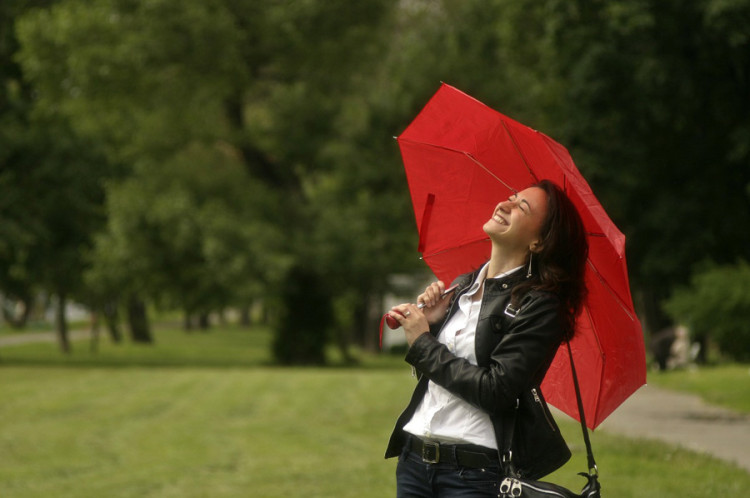 Don't worry, this must not get you down: a rainy day can make a very romantic date! There are plenty of activities to do or places to go… No need to be singing in the rain to have a happy day… hum, date!
If you are looking for a dynamic and convivial place, check out the indoors market places with their local stores, exotic food… It is always full of people on a rainy day!
If you feel to, why not cooking something for your date? A rainy day if a perfect occasion to impress your potential partner with your hidden talents. His stomach is the quickest way to a man's heart… Good to know! Sirs, be advised that a man who likes cooking (and not only eating) is definitively sexier!
If you are stuck indoors because of the rain, why not proposing a few games to play? It would provide adrenaline to guarantee a dynamic vibe during the all day. All kinds of games might be adapted to your own rules and it's also a good way to test your partner's sense of humour.
The rain would prevent you from enjoying a picnic on the grass, true… But, on the other hand, would you have thought about taking your date to a local tour, visiting some winery of any other indoor places which could also be a great way to share experiences together?
Even if a bad weather forces you to brainstorm a bit more than usual, don't worry, a rainy day will not ruin your date!