Senior dating sites: Understanding Free trial period and Membership renewal
Last Update : February 27, 2019 by Aya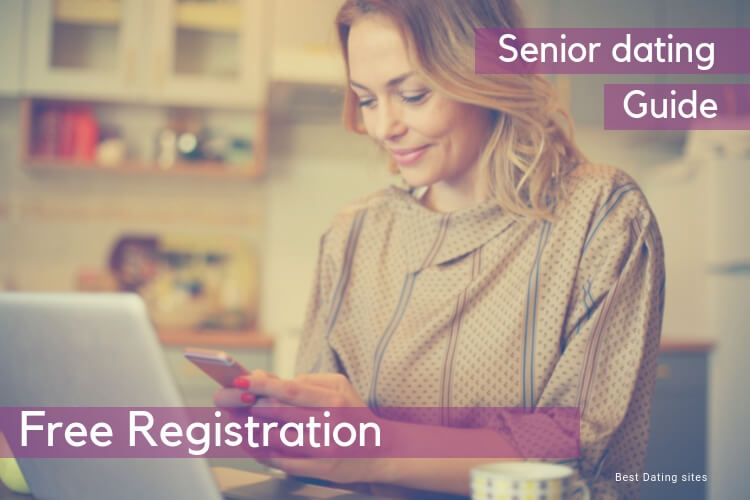 One of the most frequently asked questions regarding mature dating sites is:
How does the free trial work?
The most popular senior dating sites offer free registration or/and a free trial period, but what does it really mean and how could you benefit from that?
Free Registration to a senior dating site
When you decide to register to a senior dating site, you'll probably have 3 options:
To register to a free mature dating site
To Register for free to a senior dating site, and if you like it, subscribe to their Premium membership
To register to a dating site over 50 by purchasing a Premium membership
These are the 3 most typical situations you will encounter when looking to sign up to a dating site. Let's go step by step:
#Should you register to a free mature dating?
Although it might sound really attractive at first, the truth is that registering to a completely free senior dating site is not recommended. Basically, free dating sites do not offer the same service, nor the same quality.
As the service they offer is completely free, they normally don't have high-security measures, therefore profiles are not checked, and you might encounter a great number of fake profiles. On top of that, not all users seem to be subscribing with the same aim, which can turn your senior dating experience into quite a disappointment.
Like most things in life, if you want quality, you have to make sure you invest in it.
 #The benefits of registering to a senior dating site with a free trial period
We understand that you don't want to put your money blindly into something you haven't really experienced yet. That's exactly why dating sites that offer free registration or a free trial period are the best option!
Check out our step-to-step guide on How to register to a dating site!
Most of the popular dating sites for over 50 do offer free registration. What does it mean?
It means that you can create an account and a profile without having to subscribe to a paid membership.
So what's the difference with a free trial period?
The thing is that when you register for free and you create your profile, you'll normally have access to see the list of users or other profiles around you, but you won't be able to see the details of these profiles nor to get in touch with them, unless you upgrade to a Premium membership.
The logic, again, is simple. If you're looking for a serious dating site with qualitative profiles and great matchmaking service, it is better you invest some money.
But don't get scared, dating sites for over 50 are not really pricey. You can check here the reviews and prices of the most popular mature dating sites in Australia.
With a free trial, you'll have a couple of days (depending on the dating site), to completely try the dating site without any limitation. If at the end of that trial period, you're convinced, then you'll have the chance to subscribe to a Premium Membership.
You should keep in mind, however, that no all senior dating sites offer an option of free trial period, because they consider that when you register for free and you create your profile (which gives you access to the different profiles and users available around you), you can already have " a taste" of the matchmaking site.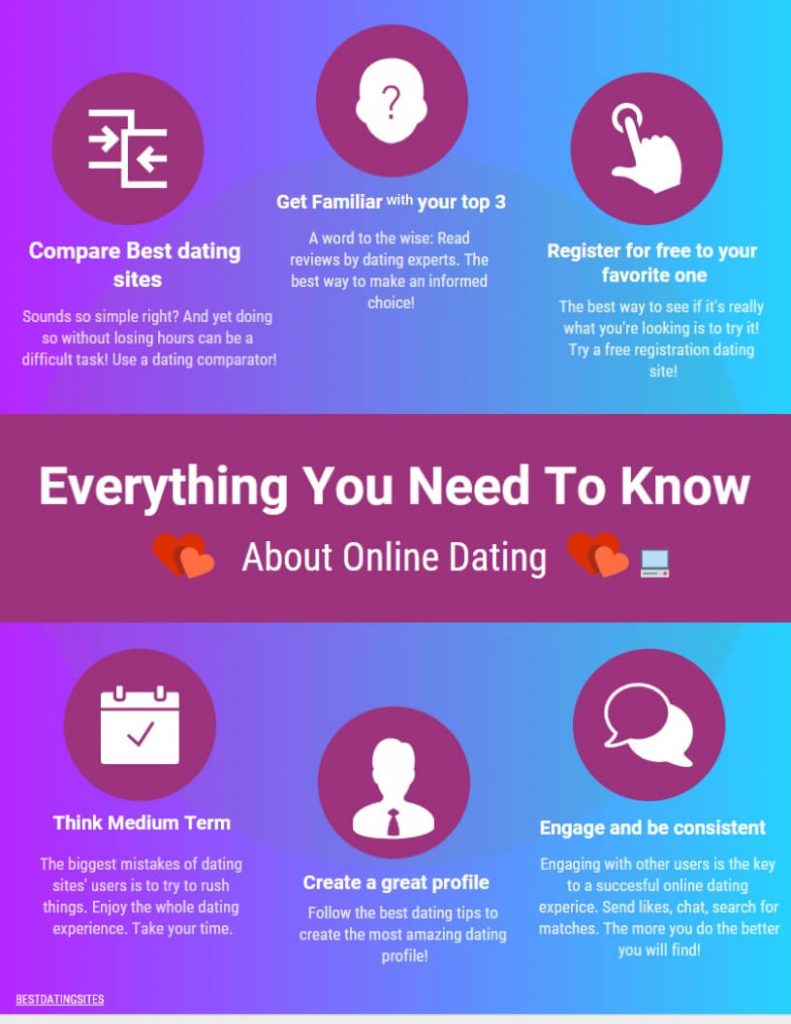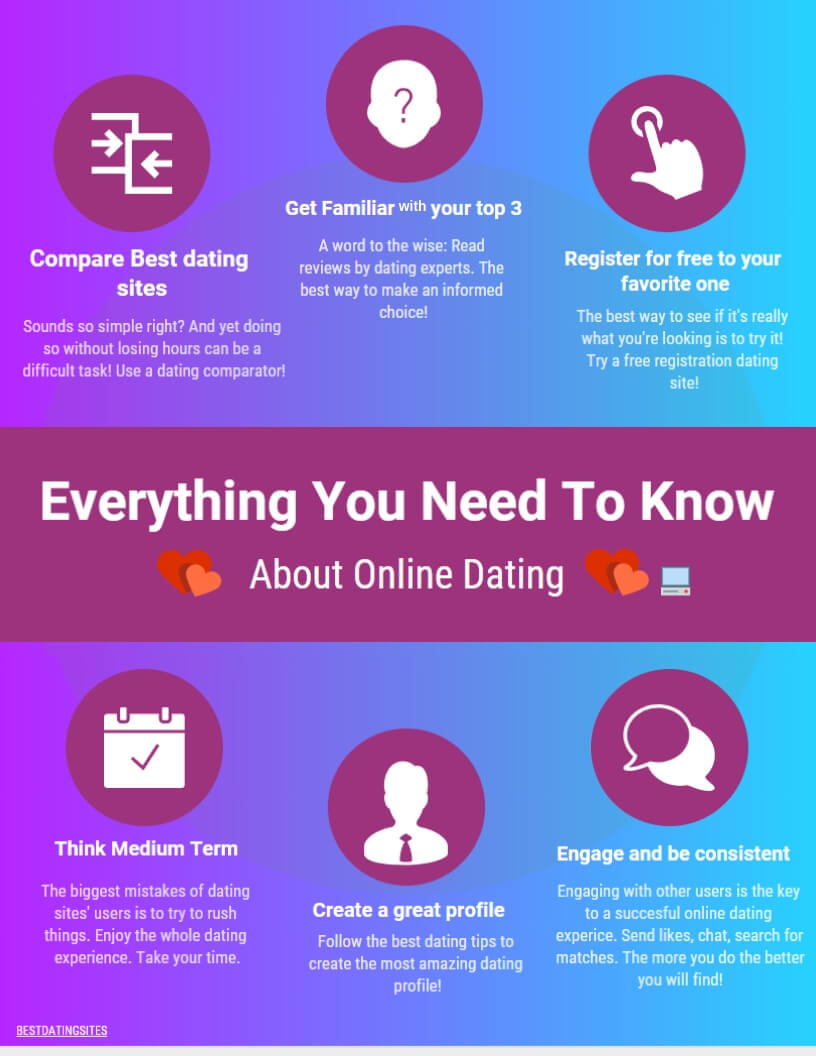 #What it the automatic renewal of your membership?
When you subscribe to a Premium membership, you can choose the most interesting option for you amongst the options given by the dating site. As such, you can normally subscribe for 1 month, 3 months, 6 months or 12 months.
Normally when you subscribe, let's imagine you subscribe for 6 months, you'll have to check first if the payment is month by month or rather if you pay for the whole 6 months at once.
Most of the time, you can actually choose the most convenient option for you.
Another important thing to keep in mind is that memberships tend to be renewed automatically.
What does that mean?
It means that if you've subscribed to a 6 months membership, at the end of your membership, it will automatically be renewed for another six months.
So our recommendation is to write on a calendar a little reminder a month before the end of your subscription, in case you wouldn't want to continue with the payments.
Pass the test and get your free Online dating stater kit template