Senior Dating Step-by-step – Mature dating sites
Last Update : February 26, 2019 by Georgia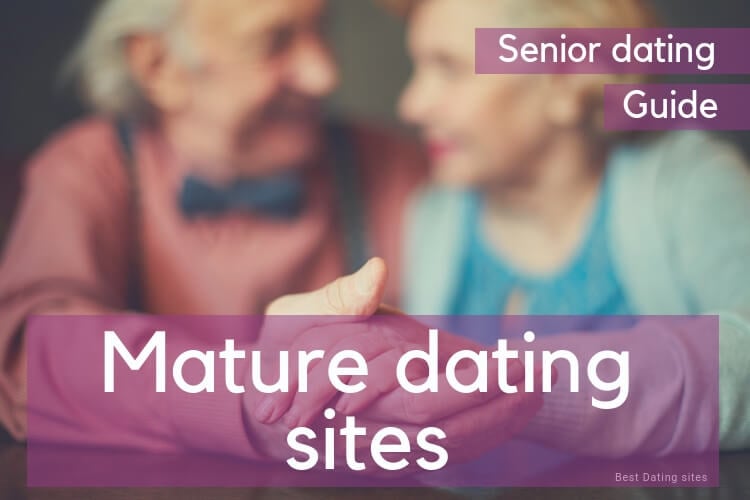 If you're looking for the best mature dating sites, you're on the right page!
Senior dating is becoming a very popular trend nowadays. Singles over 50 are looking to give love another chance thanks to technology and the results are amazing.
If you're new to the world of mature dating, we've prepared a step-by-step complete guide to help you get started!
The senior dating step-by-step guide: How does it work?
This complete mature dating guide will guide you through the different stages of online senior dating. From how to compare and choose a senior dating site, to how to register, how to create your dating profile and how to make the most of online dating.
The idea is simple: each week we'll delve into an important topic and at the end, you'll have to pass a fun quiz to gauge your level of expertise. If you score over 60% you'll get a free downloadable template!
Each template will give you precise instructions to get started!
The Ultimate guide to Senior Dating
What is the best dating site for seniors? How does a free trial work? What's the automatic renewal of your membership and how to avoid it?
How to find the top 3 senior dating sites in Australia?
Don't worry, every week, we'll go through 3 different chapters to explain to you in detail how a senior dating site works and how you can make the most of it!
---
Here's a summary of the main topics we will be covering for the next 5 weeks:
Mature dating sites: how does it work?
Creating your Senior dating profile
Over 50 Dating: best practices and tips
Love 2.0: how does romance work in the digital age?
How to make the best of senior dating 
---
An introduction to Over 50 dating…