Halloween Movie Marathon for Couples – LIST
Last Update : December 20, 2018 by Aya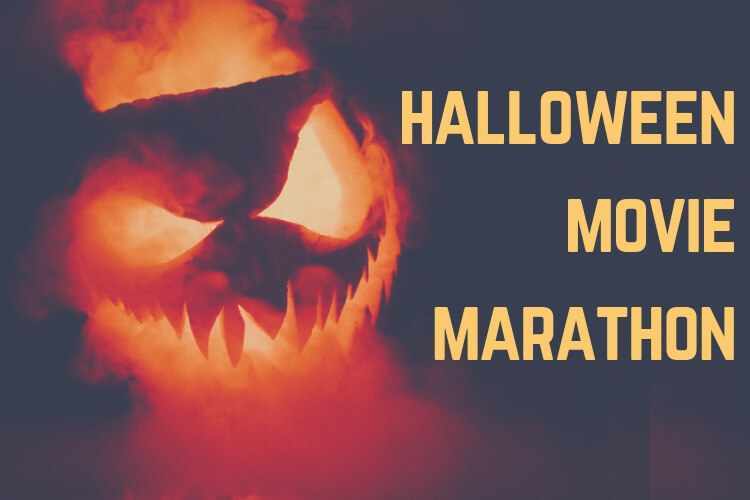 Preparing for a Great Halloween Date
Halloween is the perfect time for good parties and creativity. From different pumpkin carving ideas, to couples Halloween costumes and spooky movies, there are lots of different fun options to choose from.
However, if this year you're not really feeling in the mood of dressing up and attending a party, do not worry!
We've got an alternative plan if you're feeling lazy but still want a romantic date: A movie marathon at home-date!
You probably know what we're talking about: if you've watched the new Halloween 2018 trailer and you felt like you'd be really up for watching a Halloween movie all you need to know is to invite your date, prepare some food and choose a long list of great Halloween movies for your marathon.
Blanket + food + Halloween movies = the perfect mix for a Halloween date!
Check out our Halloween recipe: Pumpkin, beef and Black Bean Chili for a Halloween Date
Halloween Movie Marathon list
Check out our recommendations for your Movie Marathon!
Halloween date ideas: 6 steps to master it!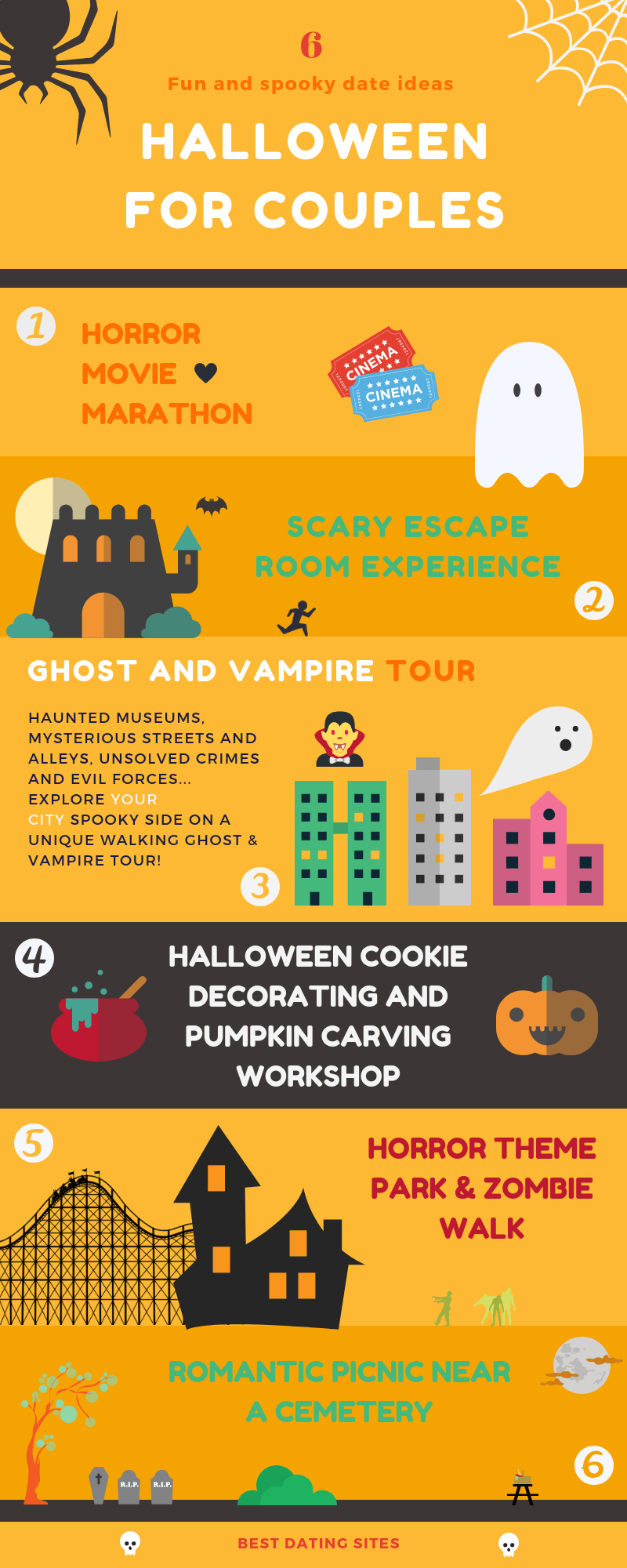 There are plenty of ways of organizing a great Halloween date! You just have to make sure to prepare in advance!
Enjoy your Halloween date!