Dating expectations – How to survive the First Date [ Comic ]
Last Update : December 20, 2018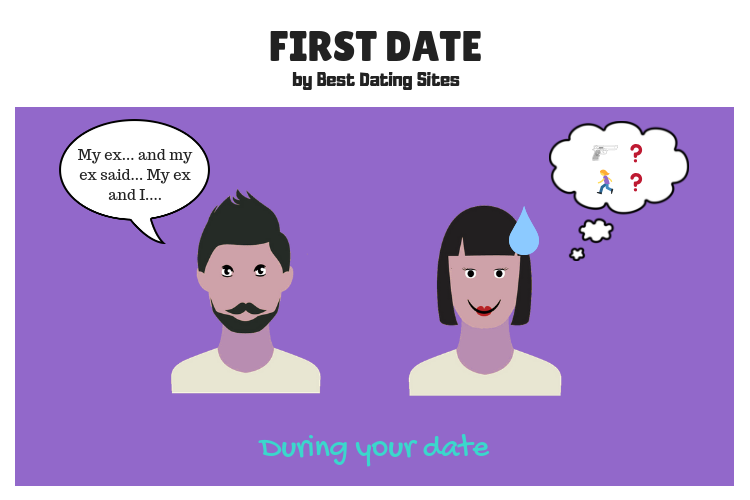 The reality of first dates with humor
We've all been there already.
The excitement before a first date. You've chatted a lot with your match, there seem to be some chemistry and a lot of fun between you two.
You've finally agreed on setting a date to meet up and everything is ready…
The place, the date, the time, the outfit and the expectations!
However, sometimes, you go on your date and reality bites!
Love at first sight versus a great match: what's your experience?
Many people believe in love at first sight, and that's quite alright.
However, other people find it a bit hard not to feel disappointed after the first date as their partner seem ideal "at sight" until they started to talk, perhaps even too much…
Love at first sight tends to be a question of luck, whereas finding a match is more a question of dedication. Hence, the great popularity of online dating sites Australia.
If you're looking for a great match and you want to avoid any misunderstanding or awkward situation during your first date, we strongly recommend you to make the most of the messaging features of dating sites! Get to know your match beforehand! It's definitely the best way to have a great first date!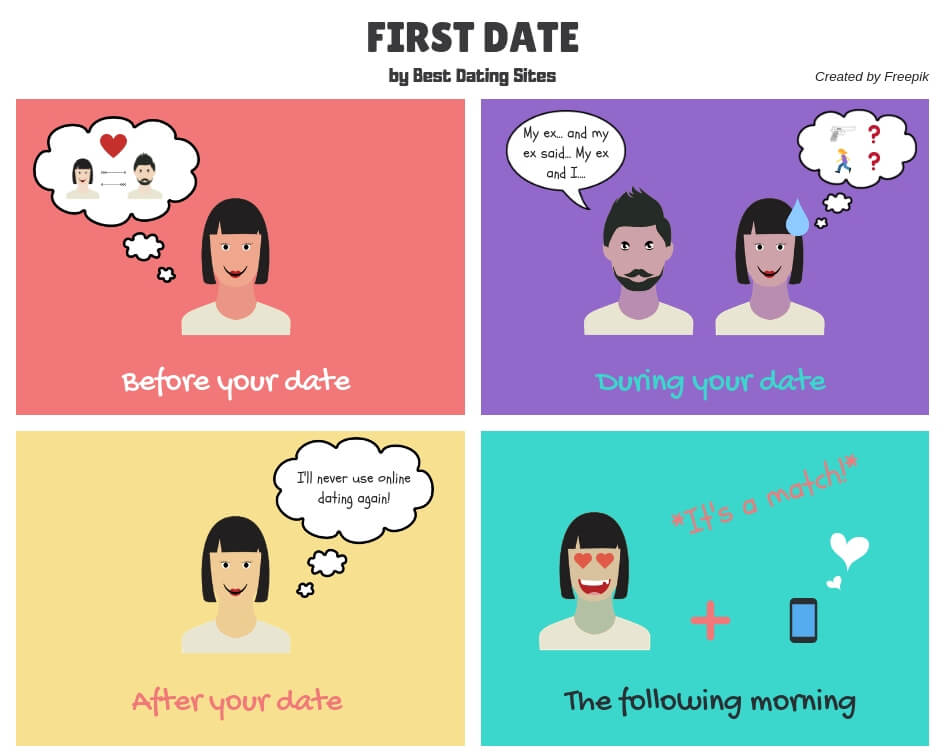 Surviving the first date
How to plan the perfect first date? 
Indeed an important question!
The most important thing to remember is that no matter or how bad one first date can go, there's a whole pool of matches waiting for an opportunity with you!
At the end of the day, if you want to restart dating, both good dates and bad dates are part of the whole experience.
Embrace your dating experience and continue finding matches with the best dating sites Australia!