All you need to know about Online dating – In 6 steps
Last Update : November 21, 2018 by Noah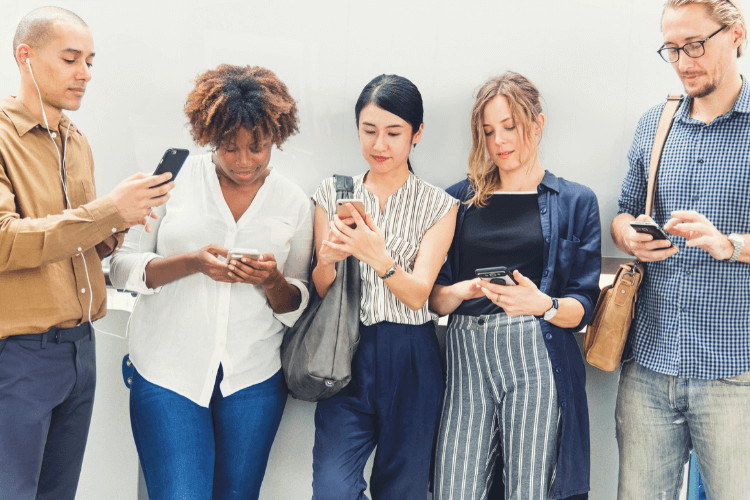 6 steps to master Online Dating
Mastering Online dating might seem simple at first, but once you actually find the determination to give it a try, you realize that it is a bit trickier than it seemed at first.
We've all been there!
Too many dating sites to choose from, too many different options: matchmaking, serious, long-term, fun dating etc.
Even though some dating sites offer very similar features, you'll find a completely different experience in each of them. Check out our complete dating site reviews to learn more!
The truth is that if you manage to remember and to put into practice the following 6 steps we describe below you'll be definitely mastering the online dating experience!
How much do you about Online Dating?
Registering to the best popular dating sites is pretty easy, but if you've tried at least two different dating sites you probably know that although some are quite similar, each different dating site is a different world in itself. Some have very dynamic and straightforward communities of users while others have more discreet communities. It all comes down to the experience you're seeking.
That's why sometimes it becomes a little bit hard to really choose a single dating site and put all your bets in a single basket.
There are definitely plenty of online dating tips on the web that can help you navigate through the complex and yet exciting world of online dating, however sometimes you can just spend hours reading about online dating guides, useful tips on how to create great dating profiles or even lots of great advice on how to flirt online. But, what to do if you really want to have a straightforward overview of what it will entail to start an online dating journey?
Well, that's exactly what you'll discover below!
Check out our infographic with the 6 steps to master Online Dating!
Test yourself and see if you know the answer before flipping the image!
Everything you need to know to find a match on a dating site