Online dating tips according to an Online Dating Expert you shouldn't miss!
Last Update : June 27, 2019 by Olivia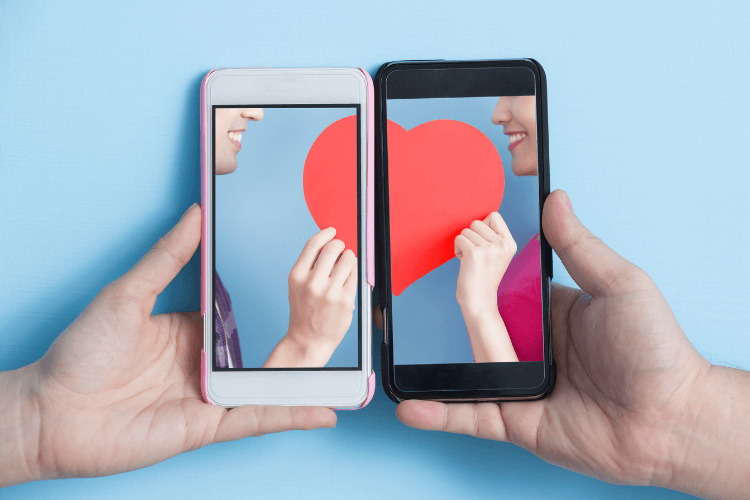 Online Dating is becoming the new trend when it comes to romance and dates.
Its benefits have seduced many singles all around the globe.
A new kind of dating that has changed the way people interact, flirt and get to know each other.
Dating tips and guides on how to have a successful online dating adventure have started to sprout all over the Internet.
That's why we've decided to ask Melani Robinson, an Online Dating expert with an award-wining blog, about her top 3 tips to make the most of Online Dating.
[ 1# Don't lie about your profile ]
Although it might seem obvious, many singles tend to struggle when it comes to creating their online dating profile.
Online dating profiles are the presentation card for singles, hence the importance of writing an attractive and well-written profile.
But how to do it?
According to Melani, you don't need "to share everything", but rather focus on some of the qualities you would like to highlight. Golden rule to remember "be honest about what you write".
Sooner or later, if you start chatting with a possible match, you will have a face-to-face date… so where's the point in lying or unrealistically enhancing yourself?
[ 2#Perpetual texting is a waste of time ]
One of the benefits of Online Dating is to be able to chat with potential matches and get to know different singles. Sometimes you will quickly develop the so-called "digital chemistry" and you'll engage in an exciting in-depth chat.
However, according to Melani Robinson, "after a few exchanges and a phone call you should meet" as "it is the only way one will truly know if a connection is there".
Texting is nice, we agree, but it is really important to confirm the attraction face-to-face.
First dates are not only exciting but also important steps for a healthy long-term relationship.
[ 3# Profile photos are very important ]
Another typical struggle for singles: having to choose their online dating profile picture.
Number one rule: choose a current one but also make sure you add more than one picture.
Most importantly pictures have to be "clear enough that the person you're connecting with would recognize you on the street".
Make sure to always keep in mind these three tips and start enjoying your online Dating adventure!