What women want: 7 essential traits every man should have!
Last Update : May 23, 2019 by Georgia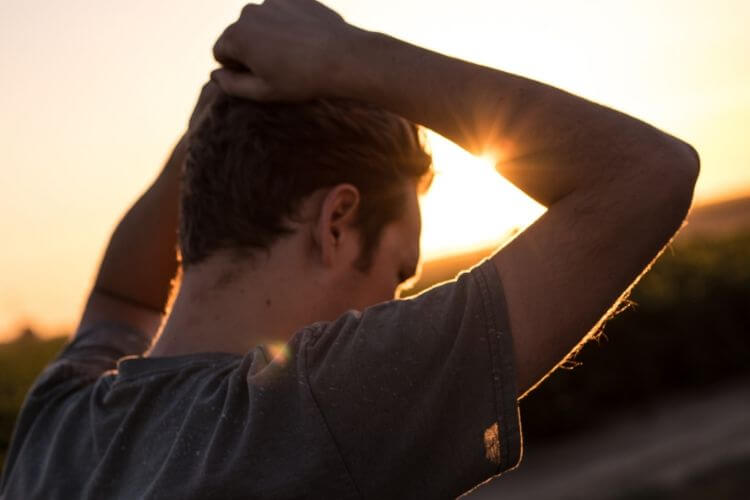 For years, men have tried to figure out what women want.
(…come on guys, is it really that hard?)
Apparently, it has been one of the best-kept dating secrets, until now!
The popular matchmaker Zoosk recently carried out a study to analyze their users' romantic desires: THE PERFECT MALE MATCH.
The goal was to discover what single women tend to look for in a man when dating online.
What makes a dreamed partner?
It depends on what every single woman seeks in a potential lover, and the type of relationship they want to get involved.
However, it seems that most single women, according to Zoosk, expect their potential partners to have 7 specific traits.
Read below to really find what women want!
7 things that women want in a potential partner
1. What women want: Men who make them laugh
Sense of humor is key when seducing a woman. There is no need to be like Jim Carrey making faces all the time to show that you are a funny guy.
But if you know how to make her laugh, if you manage to use clever jokes and put a smile on her face, then, according to Zoosk, you have more chances to succeed in your dating pursue.
2. What women want: Honest men
Many singles misuse dating sites just to trick others.
Some men say they are looking for a serious relationship, and after exchanging a few messages, reveal their real intentions: they want a no-strings-attached adventure!
Single women want men who are honest and clear about their intentions.
If you are looking for a long-term relationship, then the best is to join a serious dating site like a Zoosk.
If you seek something casual, try other options where you can meet women who seek torrid romances as well.
What matters is that you are sincere when talking about your romantic expectations.
3. What women want: Men who know how to have fun
All relationships need a certain degree of commitment, but knowing how to have fun is also essential for women who seek a potential partner.
Single women love adventurous men who love to have a good time, experiment, try new things and, once in a while, surprise their significant other.
After all, it's a sign that she will never get bored when you are around.
4. What women want: Family men
Surprisingly, it doesn't matter if you want to have kids in one year or 10, but what women want, according to Zoosk, is a man who has family values.
Singles women are more attracted to men who have a healthy relationship with their parents, siblings, and friends.
It's a way to show that you are the kind of guy who cares about the ones close to you and that you really appreciate spending some quality time with your family.
5. What women want: Down-to-earth men
Being an ambitious partner is important for women, but the value most a man who is down-to-earth and easy to treat.
In the end, you are going to spend hours together, so better to be with someone who is sensible and modest.
6. What women want: Well-travelled men
Traveling around the globe has plenty of benefits: you discover new cultures and landscapes, meet new people, find different perspectives, experience extreme adventures… It makes you grow as a person.
This is the reason why most single women, according to Zoosk's dating experts, look for a partner that loves to take his backpack and embark on a new trip!
7. What women want: Men who really care
Regardless of the type of relationship they look for (serious or casual), most single women want a man who is kind and take care of small details.
Caring means that there is love, compassion, affection, and benevolence. Traits that are irresistible to women!
After all these years trying to figure out what women want from men, it seems that they want a partner who isn't extremely extraordinary.
In fact, just the opposite: a caring, fun, adventurous and easy-going man is all that a woman wants!