A Dating Guide for Men: Chapter 1: How to Rock your First Date?
Last Update : April 8, 2019 by Jake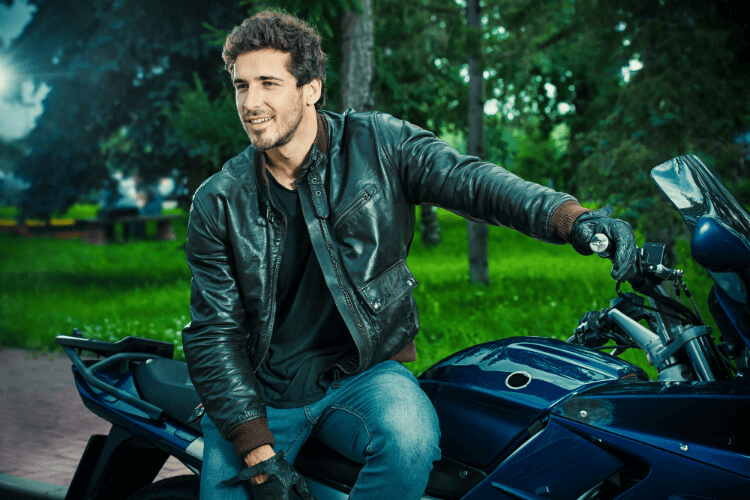 For decades, men have wondered what women want on a first date.
Nowadays, you can find plenty of dating gurus on the Internet revealing a lot of questionable techniques to woo your date in the first encounter, but most of the times, reality doesn't match with those seduction manuals… Until now!
Match.com, one of the key players in the dating industry along with Zoosk AU and EliteSingles Australia, has found one of the best-kept secrets: what women expect from a first date!
The popular dating site conducted a study to find out first-date habits amongst Singles in Australia.
On the first chapter of our Dating Guide for Men we explore what are the Top desires by women on a first date.
A Dating Guide for Men: What can you do Master your First Date? 5 simple steps
Compliment your date's appearance: People say that first impressions really matter and it actually is true. This is why most singles spend hours deciding on what to wear on a first date. According to the study by Match.com's, 94% of women expect to hear during their first date some nice words about their looks from their male counterparts. You don't need to spend the entire evening flattering your date with hundreds of compliments, but telling her what attracts you the most from her (the irresistible cat eye looks, her sensual fleshy lips…), will ease your way to dating success!
Insist on paying dinner: Modern dating is feminist! That's a fact. There's always been a discussion about who should pay dinner on a first date. However, the fair choice is to split the bill or inviting first, and let your date invite next time. What's for sure is that, on a first date, women want to find a real gentleman who, at least, at a first attempt, he insists on taking care of the bill, even if in the end it's the two of you paying dinner. In fact, 9 every 10 single women on Match.com want men insisting on inviting them.
Arrive at the venue before your date: Some people believe that being late on a first date is a sign of indifference. What's worse than making your date believe that you are so uninterested in her that you don't care to be in time the first time you meet in person? It's not about having the opportunity to make a great entrance -although probably some women love that- but it's more the idea of you being polite and showing up a bit early than her. According to Match.com, 90% of women want their date to be waiting when they arrive.
Show your tender side and give a hello hug: It's believed that a woman can fall in love with a man in just a few seconds. Enough reason to pay attention to how you greet your date on your first encounter. Kisses on the cheeks, a hug, a handshake… What is the appropriate first-date greeting? Well, a stunning 82% of women from Match.com prefer a hug hello, so better to go for it and avoid one of these awkward silences.
First-date kiss: You've been talking all night, there's been a real connection and yes, some flirtation going on as well. It's time to say goodbye. Do you kiss her? Is she up for it? Is it better to give a goodnight hug? If you feel she is also attracted to you and you want to make the magic happen, don't hesitate and passionately kiss her on the lips! If you are not sure if she's also that into you and you don't want to break your chances at a second date, the best way to say goodbye is by giving her a kiss on the cheek. At least, this is what 71% of women want, according to Match.com.
As you can see, you just need to follow the previous five simple steps to rock your first date.
Leaving one of them out of the box can make your first encounter end up in dating fiasco.
So, make sure you retain these first-date tricks as if your life depended on them!