Senior Dating: Tips for long-lasting relationships
Last Update : March 22, 2019 by Noah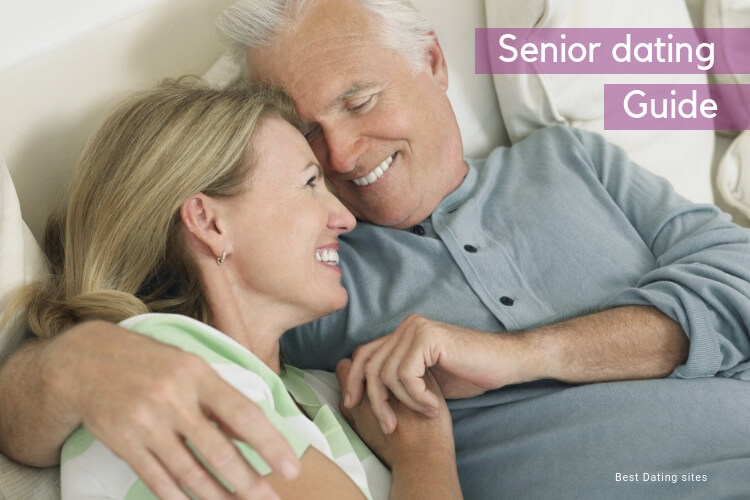 The universe of a senior relationship is wide and complex.
A beautiful experience that can also quickly turn into a stressful and painful one if the relationship starts to fail.
In order to avoid that, we will give you a few tips to start building a strong base to start to create a healthy senior relationship right from the beginning. Do you know how to do to maintain a strong long-lasting relationship?
Tips for a strong senior relationship
# The little things
Sometimes we tend to be so focused on the big picture that we forget the little things… it can be a habit, a gesture, anything that bring you two closer to each other. For some, it might be meeting every Tuesday after work for a drink, for others, it might be getting under the same blanket when watching a movie. The little things are the bricks to build a strong senior relationship. And you should embrace them and most importantly, you should learn to fully appreciate them and enjoy every second of them.
# Bringing stability
A couple is a thing of two. Obvious isn't? This means that if one of you is bringing the other down, the couple will go down. Stability is always needed both as individuals and as a senior couple. If one of you is not going through the best time, the other has to make sure to bring double stability to the couple. Finding a good balance is very important.
#Humor and laughter
One of the basic elements of a happy relationship is indeed humor and laughter. Making each other laugh, being funny and having great moments together is one of the keys to success in romance and love. Laughter boosts the general mood and happiness of people. It creates stronger bonds and a very deep connection between two given people. When being in a couple, humor helps to take another perspective on things… life, after all, it's meant for enjoyment not to be constantly worrying about things.
#Affection
Another key element in a relationship! Affection should be shown on a daily base. It can go from holding hands to hugs and kisses. Any kind of gesture that shows appreciation, love, and passion. Making the other feel desired and showing desire is a great way to keep the flame of your love story alive!
#Support
Sometimes we tend to be so focused on our own problems, duties and daily tasks that we can easily forget to really show support to our partners. Making sure you listen to your partner's comments, that you get involve into his/her plans or problems and that you make yourself available to him/her is one of the basic romantic elements to have a successful relationship.
#Cherish love
The search for love can sometimes be very tedious. When we long for love, we are actually longing for a meaningful relationship but it turns out that when we finally find it, that desire for love is forgotten and love is not anymore taken into account. Celebrate your love, make sure you are aware of it and you cherish it. After all, you are one lucky person that has found a partner to share your life with, for as long as it might be. Make sure you consciously love your partner and you let yourself be loved too.