Does intellectual compatibility matter when looking for a Senior Match?
Last Update : March 22, 2019 by Georgia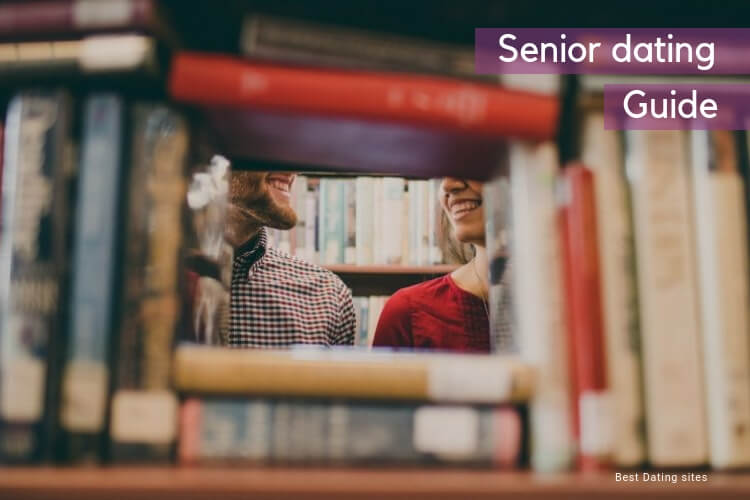 Most senior singles create a mental list of desirable traits when looking for the perfect partner.
Attractiveness, sense of humor, similar interests and an equivalent personality are common aspects searched by unattached men and women from around the globe.
A matching intellect and education are other key elements for singles looking for a potential partner.
However, is it having the same educational and IQ levels as important as any other traits?
Senior Dating: Having the same intellectual level is primordial for some age groups
A study conducted by Queensland University of Technology and published in December 2016, showed that the older and more educated people become, the less they care about finding a potential partner with a similar education level.
The research where over 41.000 users were asked about their dating habits showed that online daters were more likely to be interested in homogamy.
They basically tended to contact those who have a similar education level.
However, senior daters care more about other traits and did not pay much attention to having matching intellectual standards.
The interesting bit is that those less educated daters as they grew older, the tended to seek a potential partner who had higher education and intellectual levels.
Are Senior women are into smart guys?
As it usually happens with other topics related to dating and relationships, there were also differences between genres.
As the study suggests, younger women love men who are smart, and when dating online they use to look for a potential partner who has the same or superior intellectual level.
On the opposite side, senior ladies tend to not care much about dating someone with inferior educational level as they seek other attributes in men.
If you are looking for getting matched with other senior Aussie singles, you can have a look at Zoosk search!