EliteSingles Australia: how to choose the best dating site
Last Update : October 31, 2019 by Georgia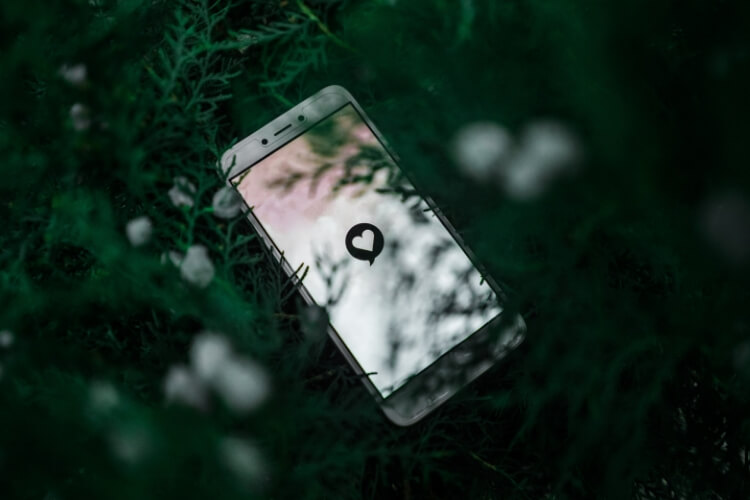 There are many great dating services in Australia, and sometimes it becomes a little bit hard to choose one might be the best dating site to find someone and meet your perfect match.
If you are one of the many singles that have decided that is time to welcome romance and dates back to your life, we want to help you choose the best online dating site for you.
EliteSingles is a popular online dating site in Australia, although despite the local popularity of other free dating services, EliteSingles remains the number 1 Aussie dating site.
Indeed, with more than 1.6 million users and a very high rate of success, EliteSingles Australia has managed to secure its number 1 position for some time now.
We will unveil to you the secrets of its success and we'll give you some quick tips to understand the difference between these two trendy dating websites.
Check out the full EliteSingles review and discover the best singles' events in Australia!
If you want to start this year looking for love and a romantic relationship, or even if it's just to meet Aussie singles, it's time to put your plan in action!
EliteSingles: a very different registration process
Before starting to register to different dating sites, you have to think about your expectations.
Do you want to meet as many singles as you can? Or perhaps you just want to quickly register and give a try to the dating site?
Whichever your reason is, this first step is indeed one of the most important.
EliteSingles is a thorough dating site in which the registration process is used to limit and filter single's signing up.
For that matter, they have created a very complete questionnaire with 200 questions divided into 10 different sections to gauge if you would be suitable to their single's standard and to be able to be more accurate when looking for your matches.
This questionnaire is very interesting in the long-run if you have just taken the determination to start looking for a relationship. Looking for the ideal partner should be as accurate and exigent as possible!
If you want to start to meet people, a personality test (together with the matchmaking algorithm) is a very important step of the dating journey before you start using the search features of a dating site!
The option to complete a psychological test is a great that will help you create an accurate profile.
After all, if you are looking for a compatible partner and a long-term relationship, once you have detailed your characteristics and you enter into the singles pool: the more the merrier, don't you think?
EliteSingles has over 1,200 new daily members and 40,000 daily conversations between Aussie singles.
Elite Singles AU: The tool to meet local matches
We have reviewed several key points you should take into consideration to decide which dating site to choose: price, customer service, communication, and search features, dating tips and coaching, and user-friendly interface, among others.
While the price might not be a problem for some singles, EliteSingles continues to be the leading Aussie dating site because it has managed to create a very accessible price range for its users. With the innovative concept of the « matchmaking EliteSingles events », users can enjoy a very interactive community.
Regarding user-friendly interface and communication and search tools, this platform is competent and very efficient: EliteSingles Australia offers you the possibility to highlight your profile if you want to gain more visibility, or on the other side, lets you surf the site in Private mode which means that you get to decide who can view your profile.
Finally, this dating site as a very interesting blog with interesting dating tips as well as proactive customer service. ElliteSingles is an international company, with a great  EliteSingle's blog which offers dating tips for all the singles around the world as well as in Australia.
To sum up, this international dating service is great to help you start the year with romance. If you are looking to meet Australian singles in an open-minded space while having the possibility of only paying for what you wish to use, we highly recommend you Elite Singles! Start finding love and romance!