Love after a painful break-up: this is what dating professionals do
Last Update : October 31, 2019 by Jake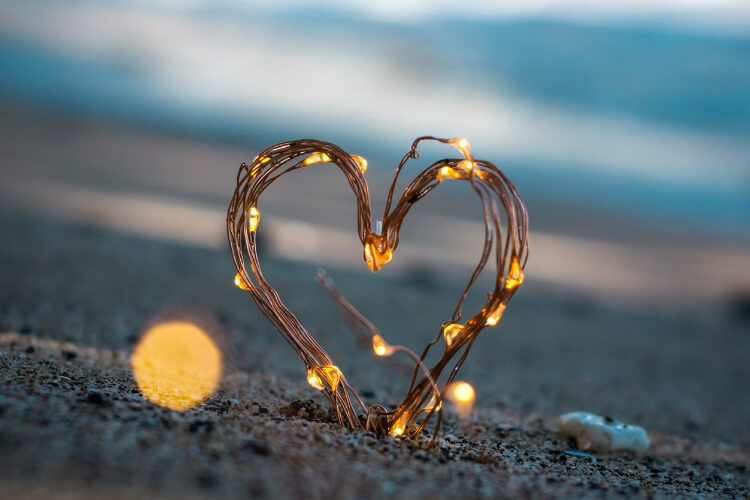 Bad break-ups can be traumatizing at first. It is completely normal to have overwhelming feelings and to think that your life is done. But there's light at the end of the tunnel, believe us.
Dating professionals have calculated that it takes on average 6 weeks to get over a bad break-up.
It's only a question of time, together with some of these tips that dating experts recommend to their clients.
#Try to find a new routine
Sometimes all you need to do to find a new routine is to join your local swimming-pool or a painting class. Joining activities is a great thing to do! You can try to meet more often with your friends or to start doing that hobby you've always wanted but you never found the time.
This is about creating new opportunities, for you to get out, for you to not obsess and for you to meet new people.
Read more: 3 proven ways to succeed for women: online dating tips from Zoosk
#Go through your grief process, don't try to rush it
According to Psychology Today, there are 7 different stages of grief after a break-up. The first one refers to the first moment after the break-up when ·you're desperate for answers". The second one is denial, followed by bargaining (in order not to accept that it is over), relapse, anger, initial acceptance and finally redirected hope.
So, my friend, that's the final step you need to reach: hope. If you need to go through these 7 different stages, that's completely ok.
#Don't be afraid to talk about your feelings
Dating experts tend to emphasize the importance of opening up to your loving ones about how you're truly feeling. It is a great way to empty your sadness, but it can also be a great opportunity to receive some great advice from your friends.
Check it out: top reasons why you're not getting over your ex!
There's more room for love after a break-up!