TOP 3 Weirdest dating apps… for single with a clear passion!
Last Update : December 14, 2018 by Jake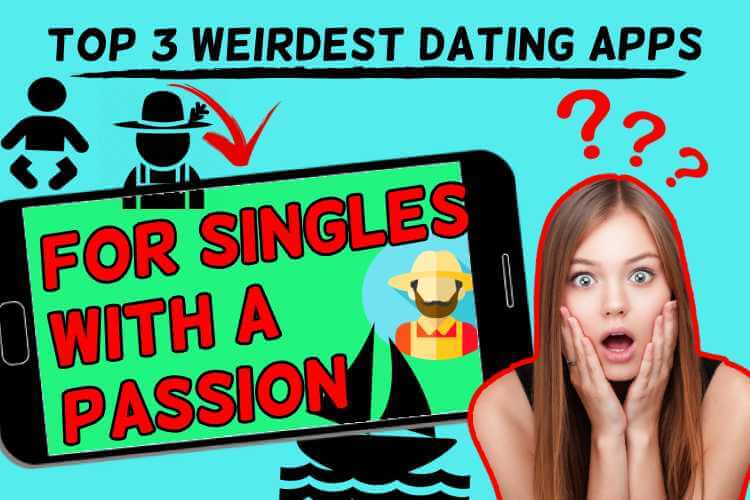 Part 3 of our top 3 weirdest dating apps, this time dedicated to singles with a passion!
Whether you love water or you prefer land or you just like something to keep the water from falling into the land you'll find our top 3 choices!
Check it out and vote your favorite one!!
FarmersOnly: This is a local dating app for local people!
With the massive development of cities, technology, speed, and mass consumption, we've almost forgotten about our roots: how to live in more harmony with nature and how to enjoy a lifestyle more relaxed and away from the noises of big cities.
FarmersOnly wants to create a community of local people who have one thing in common: they enjoy life away from big cities!
Whether it is because of climate change, a zombie apocalypse or the collapse of cities, it is actually not a bad idea at all to start considering matching with someone with lots of skills when it comes to nature!
Finding the right match doesn't have to be hard, does it?
TOP 3 WEIRDEST DATING SITES FOR SINGLES WITH A PASSION
Vote your favorite one!