Adventure date nights in Sydney – I'm in!
Last Update : July 17, 2019 by Olivia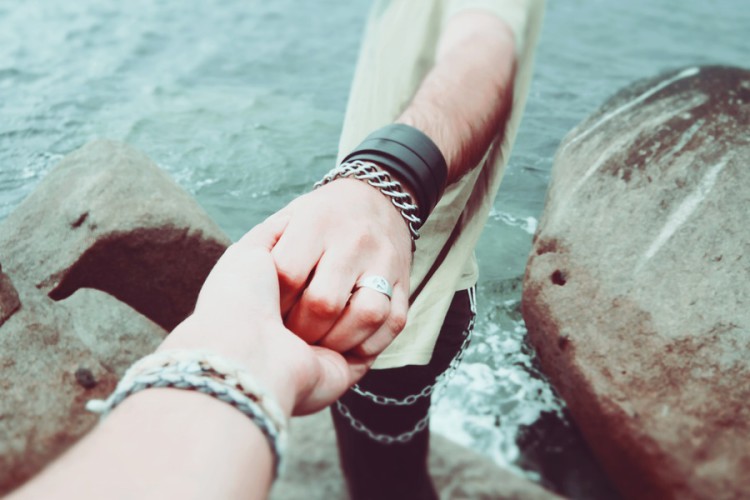 Meeting your date for the first time does not have to follow protocols.
If you are the kind of person who loves to try new things and explore hidden places in Sydney while meeting a bunch of new people, then you should take part at one of the adventure date nights hosted by CitySwoon.
Yes, a Dating adventure! If you've never heard about that great concept, continue reading!
So what is it about?
The idea behind the concept is pretty simple: these events help singles to meet at some of the most original spots in Australia!
Now we've got your intention right?
Dating has never been that fun!
Dating games: a new way of meeting singles
The principle is pretty simple yet so efficient: think of a kind of dating gymkhana: you are initially allowed to only know specific information about your date, basically the time, and place where the first meeting is going to take place. The rest is part is a surprise!
Once you've signed up to the activity you'll receive a text message give some information about the place where the game would start. You will just need to follow the instructions via your mobile phone. A pretty secret and exciting experience!
From that moment, it's game on! You will be given different missions where you need to find your blind dates.
Your matched dates, users who have been previously matched to you based on your common interests, will also need to complete specific tasks in order to find you!
The objective is to visit different venues -some of the coolest pubs in the city-  to meet other singles!
You'll then have the perfect scenario to start chatting and getting to know interesting singles!
Think of it as a mix of blind dates, gymkhanas through Sydney and some detective work!
Singles in Sydney: How to be part of the dating scene
Sydney is undoubtedly a great place to go out and meet new people! A vibrant city with lots of interesting people!
Check out our complete guide to find the best spots to start Dating in Sydney!
Dating has radically changed in the last few years. If before people used to meet their partner through friends or at work, nowadays there are many more options.
Perhaps even too many!
And sometimes the speed of our daily lives leaves us no time at all for us, to focus on romance, on meeting people.
That's exactly why it is so important to take some breaks and to participate in fun activities in which time is actually the key to solve mysteries, and time is the tool to meet new people.
Whether you decide to meet new people from the comfort of your house with the help of dating sites, or you are up for a dating adventure in the city, it is time to take action!
Don't let responsibilities and lack of time reign your life. Have fun!