#DatingQuestion: If you're shy, how do you meet girls?
Last Update : December 10, 2018 by Zoe
The dating question of the century: How to approach a girl when you're shy?
The truth is, it is always going to be a source of a little bit of stress approaching a girl you like, or even approaching a girl you don't know…do you know why?
Well, because it is part of the dating experience!
If you wouldn't feel butterflies in the stomach then you wouldn't be really experiencing the intense dating journey.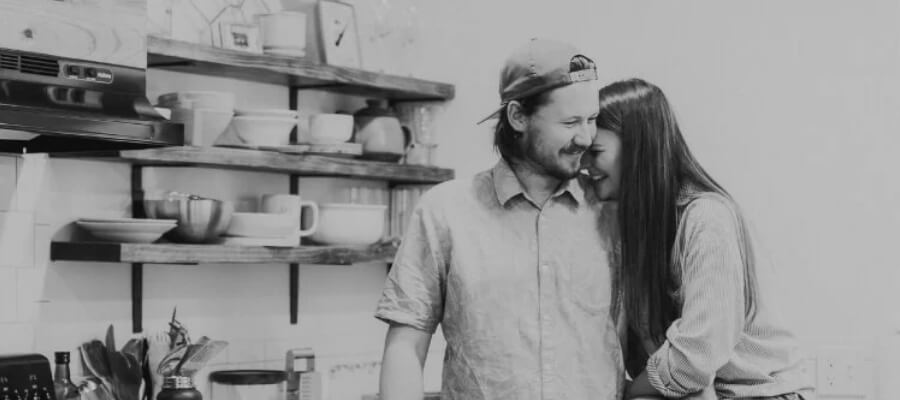 Turn your shyness into your best weapon
The paradise for shy singles: Online dating
The good news my friend is that nowadays and thanks to the technology, there are plenty of options for shy people.
The old ways of approaching a girl in a bar are just…old! Now, the flirt happens online!
So, my first advice is to consider registering to an online dating site. There are many great online dating sites with great and active communities of singles. I recommend you to check here to find some of the best dating sites right now.
Online dating sites are the perfect tool for shy people as you won't have to talk face to face and that you also can spend a little bit more time thinking about your answers.
Do you think you're too shy to talk to a girl?
Text! The beauty about 2019 is that talking is done through text. And when you're texting, you don't have that much pressure. You can be yourself, your calm self…
Introverts: Embrace your shyness
My honest advice is that shyness is cute. We live in a digital world in which everybody seems to be bold and confident, but when you really think about that, it is probably just a mask people put on themselves.
So what about if you embrace your shyness?
That's right, you're shy and you want to meet girls, what to do then?
Here's the action plan: 
Register for free to a dating site
Find profiles that catch your attention
Start a conversation and don't hesitate to say from the beginning that you're shy but you'd really like to meet her
Embrace your shyness, is part of yourself, and nowadays it is refreshing to meet self-acclaimed shy people
Be yourself
Online dating sites are the best option for shy people to meet other singles. I recommend you to check for compatibility-based dating sites such as Zoosk, eHarmony or Be2. The best way to start a conversation with a girl is by talking about your shared interests, and a matchmaker will definitely help you to match with like-minded singles.
Plus, have you considered the option of perhaps meeting a shy girl too?
Also check: What do you talk about with a girl online?
Learn more about "Ask your dating question! (Zoe's dating Advice)"