Social media, the enemy of love?
Last Update : September 20, 2019 by Zoe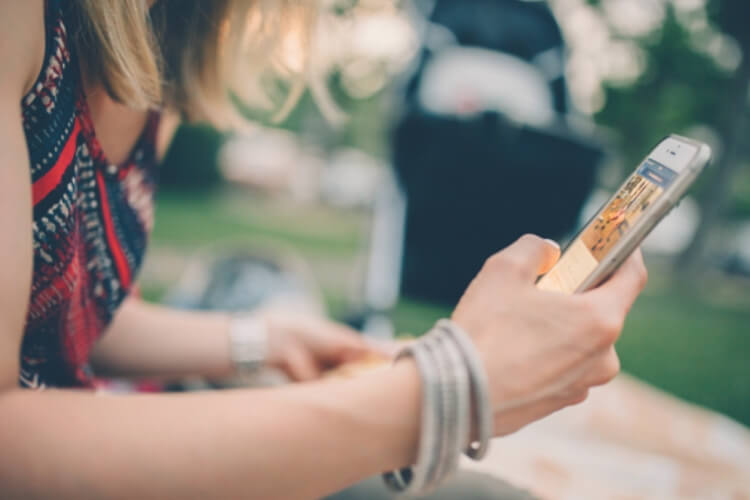 Social media is deeply changing our way of understanding and sharing our culture. Indeed, a strong change that is affecting all the different areas of our lives: but what effect does social media have on love?
What's Digital love?
Social media has been developing fairly quickly in the past years. It has have been disrupting our lifestyles and they have consequently created new habits (and new obsessions). Our lives and increasingly becoming a public display (or a private one). A display to which your partner (or ex-partner) can access to spy your profile or your activity if he/she considers it needs to be done…. The « like » obsession on the other side also seems to be increasingly becoming a comparative element to judge the digital social status on everybody.
Social media is becoming a wide web revolving around almost every single aspect of our lives. Twitter and Facebook are still the kings of the social media arena. Platforms to boost meeting new people, conversations and why not, romance. But most importantly, these are platforms to publish your love, to add graphic proofs of your loving relationship and to share it with people. But can social media also destroy love?
Showing your dates in social media: A Modern public love
Some typical habits of the so-called « pre-technological love » are starting to fade away little by little. Nowadays is not necessary to ask somebody to be your boyfriend or your girlfriend as Facebook can do it for you: as easy as changing your state to: « in couple with » and your relationship becomes legitimated and official. Such an easy way of creating relationships that can turn to be quite dangerous as well for the triumph of love: is as easy to unclick your status « in couple with » and your relationship would become as invisible as the air: it fades away like the wind without you even noticing it.
It is not weird, in such a context, that the percentage of people who break-up through the internet and social media is increasing. Is it due to cowardice or laziness? O perhaps digital love is just quick, ephemeral, almost volatile. The times when the dove would deliver the letter hand-written by your lover are gone.
Nowadays, the world is on a public display: more chances of meeting people, more chances of sharing interests and more chances of creating romance: which leads to more chances of having and finding more soul mates.
The problem, however, comes when there is also more competition.
Love requires for some part of intimacy, a relationship needs a private part as well, far from the clutches of social media: a space just for the two of you, just known by the two of you to which the other millions of people of the social media can't access nor judge.
Learning how to find the optimal balance between digital love and analogical love is one of the biggest challenges of our modernity and definitely, it is also one of the best solutions to fight the invasion of social media into every single part of your love life. Do you know how to control social media or do they control you?