Single, in your 30-40s and impossible to find a match: you're not alone
Last Update : August 21, 2019 by Zoe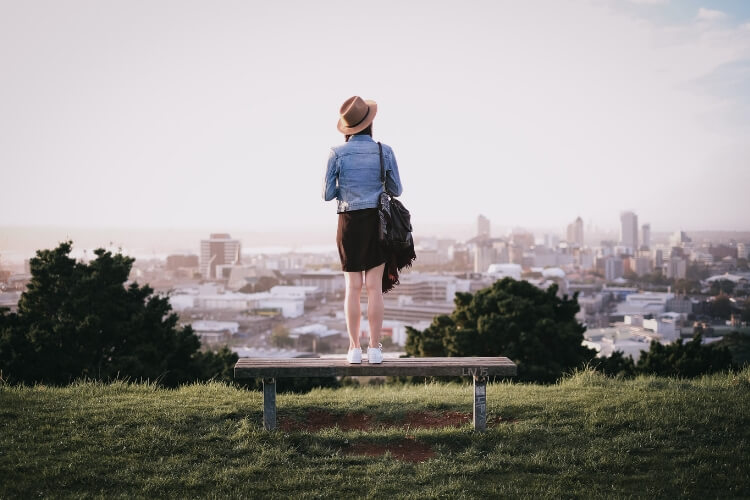 If you're single, in your 30s or 40s, and can't find a match, we feel you: you're not alone.
Dating possibilities seem to expand and more and more people are meeting online, however, there seems to be a strange trend going on, might it be because The Tinder generation has destroyed love?
You probably have single friends that complain a lot about their love situation. They try to meet with singles but it never seems to click.  Meetings are disappointing, the person is not what she/he was claiming to be, and after each meeting, a growing feeling of loneliness and frustrating settles down.
What's going on then?
Is it because after the twenties all the "good catches" are already taken? Does it even make sense? Or is it because maybe people are not using the right tools to look for a match?
Let's see!
Single and ready to mingle: the challenge of dating in the 21st century
Alright, so your single and you've been single for quite a while. You'd like to change your situation and meet someone nice, but it seems impossible. Your friends and family have probably already told you that perhaps you're being too strict and picky, but it doesn't make any sense to you: you're not desperate either. You just want to meet someone nice, someone you can connect with.
Why shouldn't you? Of course!
How to do so? You start to think about the top places you can meet singles: work? not in your case, a friend of friends? mmmm, Tinder? let's give it a try.
That's probably your first mistake! If Tinder was a fun thing to experiment with in your twenties, you might be looking for something more now.
If you really want to find a good match you've got to invest in it. Put time and dedication.
Our recommendation is to forget about Tinder and to turn towards paid dating sites. They are more serious and most importantly, users are also more serious. When you invest time and money into something, you take it more seriously, wouldn't you agree?
That's exactly the attitude you want to find and share, that's why it's definitely worth trying!
Finding a match can be an exciting adventure if you've got the right tools, so perhaps it's time to experiment?
Finding a match: what does it mean?
That's probably your second mistake. You want to find a great match right? But my friend what's a great match for you?
Have you taken your time to properly think about what would make you happy?
Things of the top must-haves for your great match and use them as a guide. Talk to your friends about those qualities as they might surprise you by introducing you to someone because "You were just describing that person".
If you have a clearer vision of your match, it'll also be so much easier for you to find interesting profiles on a dating site as the profiles that really interest you will instantly catch your attention.
Last piece of advice: enjoy being single!
Sometimes our society pushes us to feel like we're failing when we are single, but there's nothing wrong with being single, it is a wonderful way of living. 
Make sure you enjoy it because you might miss it one day or you might think: why didn't I make the best of that time?
Right? Embrace being single!